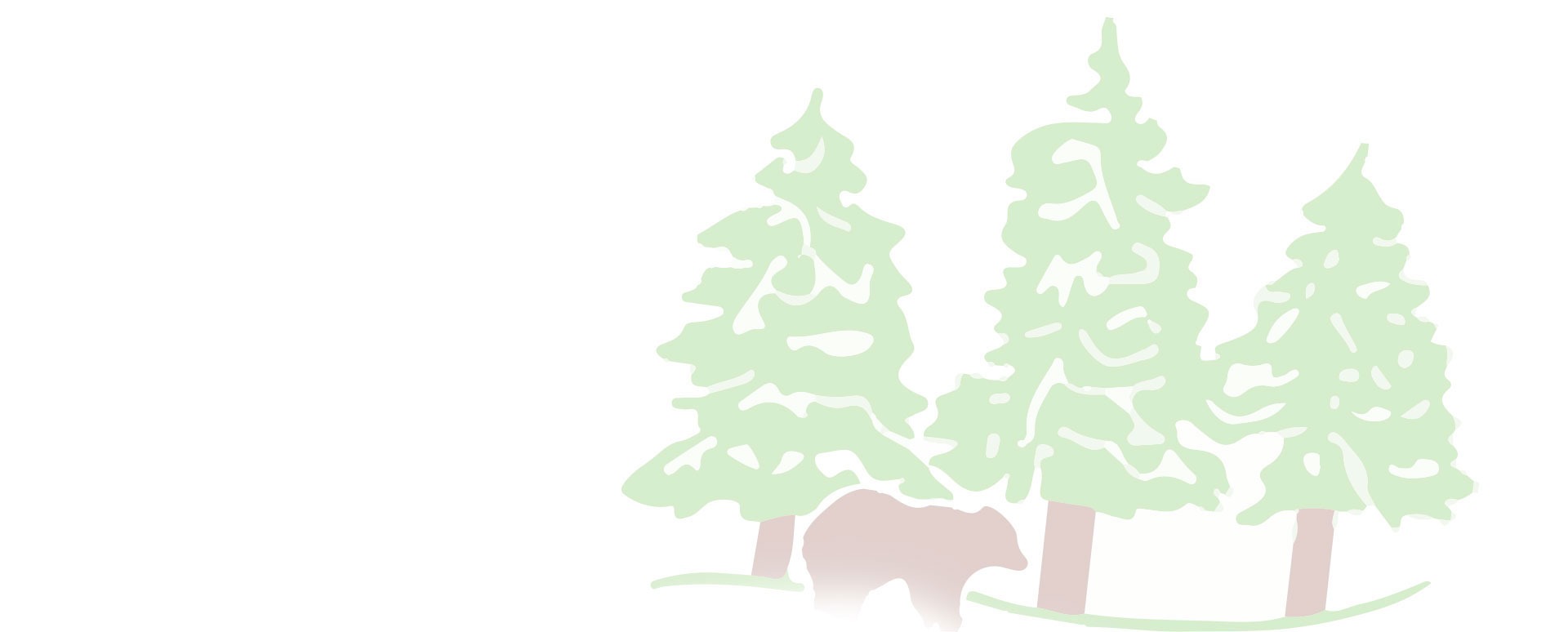 Call Us Today
Garage Door Repair Durango CO
Serving Pagosa Springs & Durango CO
Need Garage Door Repair Durango, CO?
Bearfoot Garage Doors has actively served the community around Durango, CO (81301, 81302) with quality building construction and garage door services for decades. Because community is important to us, we want to provide your home or business with the best garage door repair Durango CO. From residential or commercial garage door services, we can do it all to ensure you get a long-term overhead door repair or a quality new garage door.
As a local garage door company, we are very familiar with the homes and businesses in the Durango area, commonly serving properties along Main Ave, 251, and 160. We've even installed or repaired garage doors around Fort Lewis College, Jenkins Ranch Park, and Animas City Park. So don't hesitate to call the local experts at Bearfoot Garage Doors! We'd love to set up an appointment!
Do both garage door springs need to be replaced together?
Yes, we highly recommend replacing both springs simultaneously, as it's likely they were installed together. Because both springs have the same lifespan, the other spring will likely need replacement as well if one is worn down or broken. We keep high-cycle replacement springs in stock to perform your garage door spring replacement quickly.
Why is my garage door opener flashing?
If your garage door opener is flashing, it most likely signals an issue with the safety sensors. Two safety sensors sit near the floor on either side of the garage. They have laser eyes that meet each other, which works to prevent the garage door from closing on anything. If the sensors are broken or their connection has been severed, it may be causing your garage door opener to blink, signaling that garage door opener repair is needed.
How expensive is garage door repair?
Garage door repair costs vary but usually fall between $150 and $600. This depends on what type of garage repair you need, and if it requires replacement parts. We offer transparent, honest pricing and never try to upsell the problem with your garage door. You can trust Bearfoot Garage Doors to give you a great garage door repair in Durango CO.
Can you repair panels instead of replacing the whole door?
Usually, yes. Most residential homes do have sectional garage doors made of sectioned panels that can be removed and replaced easily. If a garage door panel becomes damaged, we can simply remove that panel and replace it. However, if the damage extends to several garage door panels or if we can't purchase the replacement panels to match your door, garage door replacement is likely your best option.
Garage Door Opener Repair Near You
Garage door openers play an important role in facilitating the movement of your garage door. They are essential for coordination and can even provide security features and smart technology. Thus, it's not a great situation when garage door openers decide to stop functioning, and you need garage door opener repair. Most likely, it will result in your garage door refusing to move. This can trap your car inside the garage or even lock you outside the home, so we know that it can create emergencies.
That's why we offer emergency garage door repair near Durango CO. Our team will come to the rescue whenever you need us. You can take some troubleshooting steps if your garage door won't open or close, especially if the problem is a broken garage door opener. Reset the electricity system, replace the batteries, and ensure there's not a lock on the garage door opener. This can be pushed accidentally or left on after vacation. Next, see if you can manually open your garage door. If this is possible, your springs and cables are working, so the issue most likely lies with the garage door opener. Give us a call and we'll come to provide garage door opener repair. Bearfoot Garage Doors works hard to be the best garage door company near you!
We can repair any garage door!
One of the most common overhead door repair service calls we get is for garage door spring repair. In the cold Colorado winters, the metal of your garage door springs wears down quickly and may snap suddenly. But when you have a broken garage door spring and your garage door won't open, we can help! With high cycle replacement garage door springs, we'll quickly perform your garage door spring repair Durango CO. Just give us a call to set up your appointment!
Types of Garage Door Springs
There are two main types of springs: torsion and extension. While torsion springs sit horizontally above the garage door, extension springs run along the sides of the garage door and extend with movement. Torsion springs are used far more often, as they're safer for homes and typically last longer. Torsion springs have a lifespan range of about 7-20 years, depending on how often your garage door is used and if maintenance is kept up with.
What To Do When Springs Break
When springs near their end, they may show signs of wear and tear. Garage door springs can break suddenly, which will usually create a very loud noise. If you hear this, stop using your garage door and don't attempt to handle the broken spring. It can be a very dangerous overhead door repair, as springs carry a lot of tension. If you don't know what you're doing, it could result in serious injury. Give us a call and we'll perform a garage door spring replacement for your home.
Beyond just overhead door repair Durango CO, we also sell and install new garage doors. From Clopay Garage Doors and CHI Garage Doors, we offer a wide range of style and material options. We have the variety you want to upgrade your home from glass garage doors to custom wood garage doors. We even do commercial and agricultural garage doors to upgrade your business or outbuilding with the best functionality.
Are you looking for the best local garage door company to serve your home or business with quality service? Bearfoot Garage Doors would love to serve you with garage doors in Durango CO including repair, installation, and maintenance. If you're frantically searching for "overhead garage door repair near me," we're ready to come to the rescue! Our team of experts has decades of combined experience in the garage door industry with repairs and new door installation. We can solve any need you have. So give us a call when you want to schedule garage door repair Durango CO or any of our other garage door services near you!
Residential Garage Door Services
Garage Door Spring Replacement
Garage Door Section Replacement
Garage Door Cable Replacement
Garage Door Roller Replacement
Custom Garage Door Installation
Garage Door Panel Repair
Garage Door Dent Repair
Commercial Door Services
Barn Door Installation
Roll Up Door Installation
Commercial Door Maintenance
Speciality Door Installation
Agricultural Door Installation
Countertop Door Installation
Neighborhoods We Serve Frequently in Durango CO
Falls Creek
The Cliffs
Timberline View Estates
Hillcrest
Rock Ridge
Skyridge
Silver Peaks
Animas City
Adobe Cliffs
Alpine Shadows
Bear Ranch
Black Bear
Aspen Trails
Blue Sky Ranch
Bodo Park
Buena Vista Ranch
Country Air Estates
Forest Groves
Edgemont Highlands
Falls Creek Ranch
Hermosa Vista
Lake Durango Estates
Southwest Horizons
The Knolls
12 Mile Rd, 17th St, Animas PI, Alamo Dr, Alpine Dr, Animas River Rd, Apple Wood Ln, Aspen Dr, Basin Creek, Bear Crossing, Canyon Creek Trail, Carol Dr, Chelsey Ln, Colonial Dr, County Road, Cowboy Trail, Eagles Nest Ct, El County Ct, Fantango Rd, Farris Dr, Foxtail Ln, Heart Ln, Hidden Treasure, Huntington Rd, Magpie Trail, Needle Creek Trail, Oak Ct, Ponderosa Trail, Rivers End Ln, Stagecoach Trail, Sunburst Dr, Terra Ln, Willow Dr, Whispering Horse Trail
Contact Us / Schedule Appointment