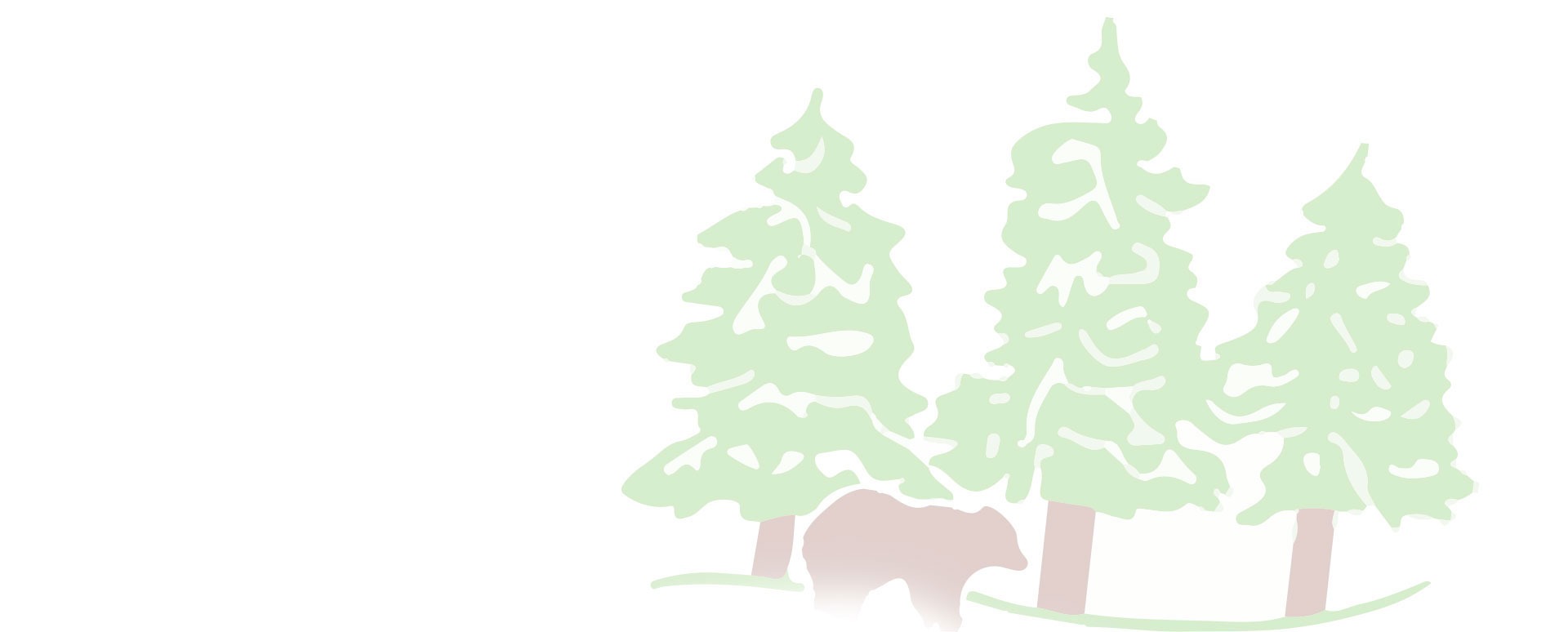 Call Us Today
New Garage Door Installation Durango CO
Offering New Garage Door Installation & Sales
Is it time for a new garage door? If you've had your current garage door for over 10-15 years, you may want to consider investing in a new one. For the convenience of your routine, it's important to have a dependable garage door. Most families use their garage door over any other door in their home. If you're constantly opening and closing the door, it increases the wear and tear of garage door hardware. This can result in many garage door issues, including broken springs, a malfunctioning opener, or loose cables.
If your garage door is too old or damaged, we'll recommend garage door installation Durango CO. A new garage door will feature fresh hardware, better reliability, and can greatly increase your curb appeal. With new styles and decorative features available, you'll have the creative freedom to build your new garage door! Thinking about garage door installation Durango CO? Contact Bearfoot Garage Doors, your neighborhood garage door company, today!
Looking for a Custom New Garage Door in Durango CO?
Our Garage Door Manufacturer Partners
Bearfoot Garage Door is proud to partner with manufacturers Clopay Garage Doors and CHI Overhead Doors. We've found that these garage door companies consistently produce excellent products that customers love. They offer a wide variety of garage door styles and materials, which gives you many options to choose from.
In the harsh winter months of Colorado, your garage door may be bombarded with snow, hail, rain, severe winds, and bitterly cold temperatures. It's important that your garage door is ready to withstand these weather conditions. Clopay Garage Doors and CHI Overhead Doors both produce durable garage doors with many insulation options, which will help to seal your garage door from the outside temperatures. When you're ready for garage door installation Durango CO, our garage door company will help you choose the perfect garage door for your home.
Family Owned and Operated.
When it comes time to purchase a new garage door in Durango, CO, trust the experts at Bearfoot Garage Doors to provide the most options, the best manufacturers, and reliable service.
Step 1: Choose Garage Door Style
Traditional: Sectional garage doors, typically found in neutral colors. Commonly found on residential homes.
Carriage House: Garage doors that feature decorative handles in the center. Classically elegant, often paired with windows.
Modern: Garage doors that feature bold colors, clean lines, and unique designs. Common materials include glass and aluminum.
Step 2: Choose Garage Door Material
The material you choose will determine the amount of maintenance needed. We encourage you to factor in your location, desired style, and longevity of the garage door material. Choosing the right material is one of the most important steps in the garage door installation Durango CO process.
Wood Garage Doors
Steel Garage Doors
Glass Garage Doors
Faux Wood Garage Doors
Aluminum Garage Doors
Step 3: Choose Door Construction
With the severity of Colorado weather, it's especially important to choose a durable garage door construction. We always recommend polyurethane insulated garage doors, as they greatly improve the garage door's energy efficiency. There are three types of insulated garage doors:
One Layer- (Pan Garage Doors) steel, with no insulation
Two Layer- Steel with one layer of exposed insulation
Three Layer- (Sandwich Garage Doors) Steel with two layers of insulation
Step 4: Choose Garage Door Opener and Track
Along with the construction, you'll have to decide on track size and your garage door opener. We do recommend investing in a new garage door opener with a new door. This will greatly help improve the garage door's performance. If you'd like to learn more about vertical, high lift, or specialty tracks, we're happy to discuss those options!
Step 5: Design
Now comes the fun part! You can choose to add design features and customize your garage door to your liking. Choose features such as:
Color (white, almond, sandstone, gray, black, brown)
Decorative Hardware (handles, iron features)
Windows
Glass Type (frosted, tinted, clear)
Offering Garage Door Installation Durango CO
Ready to upgrade your garage door? Our team at Bearfoot Garage Doors is ready to take on your garage door installation Durango CO. We also specialize in overhead door repair and spring replacement Durango CO. Call us today to schedule a free consultation!
Should I invest in an insulated garage door?
Absolutely, we always recommend insulating your garage door. Especially in Colorado, insulated garage doors can make a big difference. They help to seal cold temperatures off from the garage and maintain the temperature of your home.
What is the best garage door material? 
It's difficult to choose the best garage door material, as they all range with different strengths and weaknesses. Steel is the most popular material, as it's affordable, yet still durable. The more unique options will include glass and wood, which are beautiful, yet require more maintenance. It depends on what you're looking for, but we can help you choose the best garage door material to suit your home!
How long is the garage door installation process?
Garage door installation Durango CO is not a long process. Once you've decided on the door you want, we order the necessary materials and create a project timeline. Once we begin the installation, it shouldn't take longer than a day. Our professional technicians are trained well and ready to handle your installation safely and efficiently.
Contact Us / Schedule Appointment