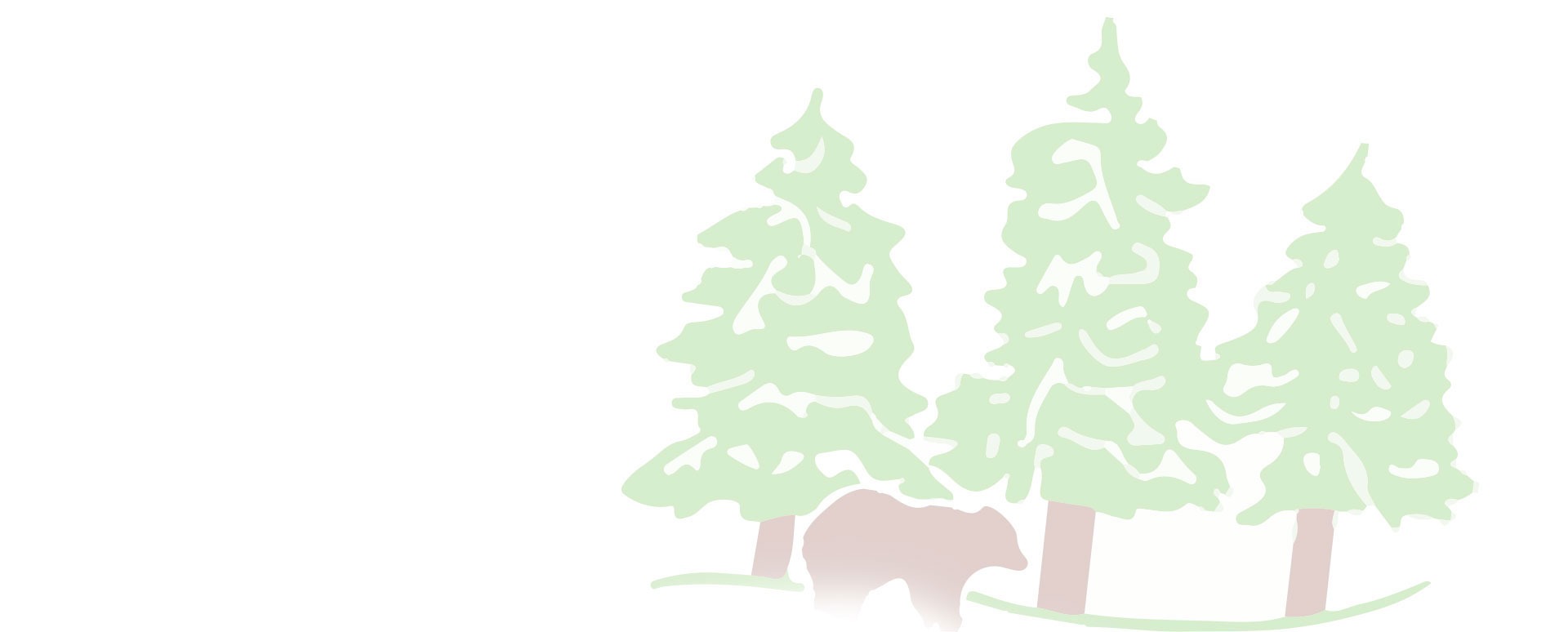 Call Us Today
Durango, CO Garage Door Company
Dependable Garage Door Service in Durango, CO
Bearfoot Garage Doors has actively served the community around Durango, CO (81301, 81302) with quality building construction and garage door services for decades. Because community is important to us, we want to provide your home or business with the best garage door repair in Durango, CO. From residential or commercial garage door services, we can do it all to ensure you get a long-term overhead door repair or a quality new garage door.
As a local garage door company, we are very familiar with the homes and businesses in the Durango area, commonly serving properties along Main Ave, 251, and 160. We've even installed or repaired garage doors around Fort Lewis College, Jenkins Ranch Park, and Animas City Park. So don't hesitate to call the local experts at Bearfoot Garage Doors when you need help with your overhead doors! We'd love to set up an appointment!
We can repair any garage door!
Our Overhead Door Services
Service Calls
Business Hours
Emergency Services Always Available
Monday: 8:00 AM-4:00 PM
Tuesday: 8:00 AM-4:00 PM
Wednesday: 8:00 AM-4:00 PM
Thursday: 8:00 AM-4:00 PM
Friday: Closed
Saturday: Closed
Sunday: Closed
Our Brands

New Garage Doors Durango, CO
Beyond just overhead door repair in Durango, CO, we also sell and install new garage doors. From Clopay Garage Doors and C.H.I. Garage Doors, we offer a wide range of styles and material options. We have the variety you want to upgrade your home from glass garage doors to custom wood garage doors. We even do commercial and agricultural garage doors to upgrade your business or outbuilding with the best functionality. Not sure what kind of overhead door you need? Book an appointment, and we'll walk you through your options for new garage doors in Durango, CO.
Durango, CO Service Area
Broken Garage Door Spring Replacement Near You
Unlike many other home improvements, garage door spring repair does not make a good DIY project! We don't recommend attempting garage door spring repair on your own as it's dangerous and can lead to serious injury. A garage door repair professional should always handle spring repairs to avoid causing further damage to the door and opener.
Our team has the tools, training, and expertise to replace your garage door springs safely. From choosing the correct size spring to testing the door's balance and making proper adjustments as needed, we have you covered. Contact Bearfoot Garage Doors to schedule your garage door spring replacement near Durango, CO!
Contact Us for Garage Doors Durango, CO
Are you looking for the best local garage door company to serve your home or business with quality service? Bearfoot Garage Doors would love to serve you with garage doors in Durango, CO, including repair, installation, and maintenance. If you're frantically searching for "overhead garage door repair near me," we're ready to come to the rescue! Our team of experts has decades of combined experience in the garage door industry with repairs and new door installation. We are ready to serve you with fast, efficient garage door service when you need it most. So call us when you want to schedule garage door repair in Durango, CO, or any of our other garage door services near you!
Contact Us / Schedule Appointment
Do both garage door springs need to be replaced together?
Yes, we highly recommend replacing both springs simultaneously, as it's likely they were installed together. Because both springs have the same lifespan, the other spring will likely need replacement as well if one is worn down or broken. We keep high-cycle replacement springs in stock to perform your garage door spring replacement quickly.
Why is my garage door opener flashing?
If your garage door opener is flashing, it most likely signals an issue with the safety sensors. Two safety sensors sit near the floor on either side of the garage. They have laser eyes that meet each other, which works to prevent the garage door from closing on anything. If the sensors are broken or their connection has been severed, it may be causing your garage door opener to blink, signaling that garage door opener repair is needed.
How expensive is garage door repair?
Garage door repair costs vary but usually fall between $150 and $600. This depends on what type of garage repair you need, and if it requires replacement parts. We offer transparent, honest pricing and never try to upsell the problem with your garage door. You can trust Bearfoot Garage Doors to give you a great garage door repair in Durango CO.
Can you repair the panels instead of replacing the whole door?
Most residential homes have sectional garage doors made of removable panels that can be easily replaced if damaged. However, if the damage extends to several garage door panels or if we can't purchase the replacement panels to match your door, garage door replacement is likely your best option. We work with leading garage door brands including CHI and Clopay to provide a great variety of options for every style and budget.