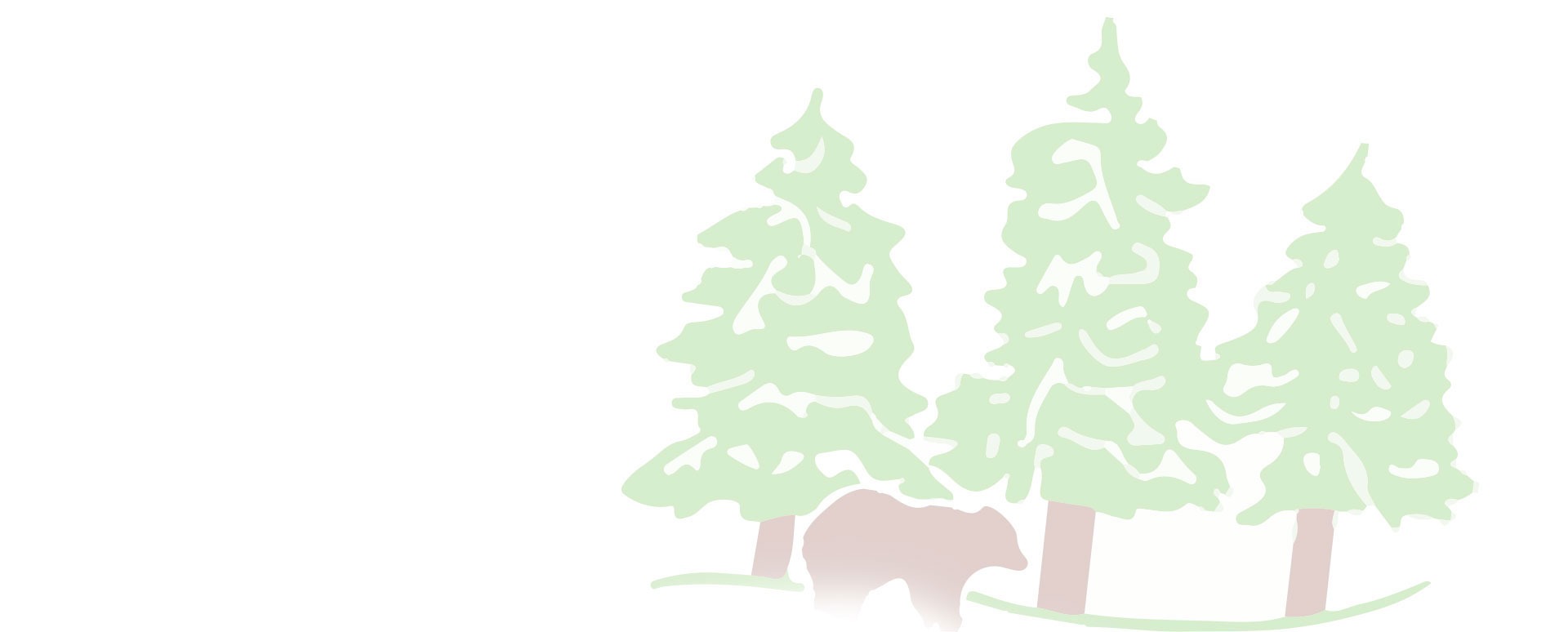 Call Us Today
Garage Door Service Southern Ute, CO
Southern Ute, CO Garage Door Repair & Installation Company
As your trusted, local garage door repair and installation company in Southern Ute, CO, Bearfoot Garage Doors proudly offers the highest quality workmanship for all your garage door needs. Our friendly and exemplary customer service is the cherry on top, guaranteeing you a great overall service experience every time. We offer a full range of garage door services for residential and commercial properties, and we look forward to serving you. Have a garage door repair or installation question? Connect with us!
Budget-Friendly & FAST Garage Door Repairs
Garage door malfunctions often happen out of the blue. The inconvenience of a broken garage door alone is enough to add significant stress to home and business owners, not to mention the unexpected cost of repairs. That's why Bearfoot Garage Doors is straightforward with our garage door repair costs near Southern Ute, CO. We offer garage door repairs at the following rates:
Base Repair Cost – $105 plus parts
Emergency/Same Day Repair – $150 plus parts
You can't go wrong with quick, affordable, and thorough garage door repair near you! Our skilled technicians are trained on the latest protocols and procedures to ensure a safe and long-lasting repair. Whether you need a basic repair for a cable or spring or a more complex opener repair, we've got you covered. Learn more about the residential garage door repairs and commercial overhead door repairs we offer.
Garage Door Repairs Available:
Garage Door Panel Replacement
Garage Door Roller Repair
Garage Door Off Track
Garage Door Sensor Alignment
We can repair any garage door!
Garage Door Installation Options For Homes & Businesses
Make a great first impression on friends, neighbors, employees, and customers with new and improved garage door installation! A garage door replacement or new installation will dramatically increase your property's value and curb appeal. Contact us to upgrade your Southern Ute, CO residence or business property today!
Fire Doors
Security Doors
Roll-up Counter Doors
Custom Roll-up Doors
Traditional Garage Doors
Carriage House Garage Doors
Modern Garage Doors
Mark One Thing Off Your To-Do List: Schedule Service Now!
You're busy. We get it! Your to-do list is a mile long, but it doesn't have to stay that way! Schedule garage door repair near Southern Ute, CO today. You'll breathe a sigh of relief when you realize how easy it is to care for your garage door system when you have a dedicated team of certified IDEA technicians on your side!
Bearfoot Garage Doors has served La Plata County, CO and surrounding areas since 2012. Our team has built and maintained an excellent reputation throughout the area. Read our reviews to learn more about what you can expect from us. Ready to get started with garage door service near Southern Ute, CO? Contact us today!
Where can I learn more information about specific types of garage doors?
Our garage door blog is an excellent resource for additional information, especially if you're considering garage door installation. Consider the following articles:
How can I improve the energy efficiency of my garage doors?
Investing in insulated garage doors is the best way to improve your garage door's energy efficiency. The added layers of installation help with temperature regulation. Proper weather stripping also contributes to temperature regulation. Schedule an appointment to discuss your options near Southern Ute, CO.
Do you have examples of your available garage door installation options?
Yes! Check out our Recent Projects for design inspiration. You can also use our Build a Door tool to help visualize what a new door will look like and discover your preferred styles and features.
Contact Us / Schedule Appointment