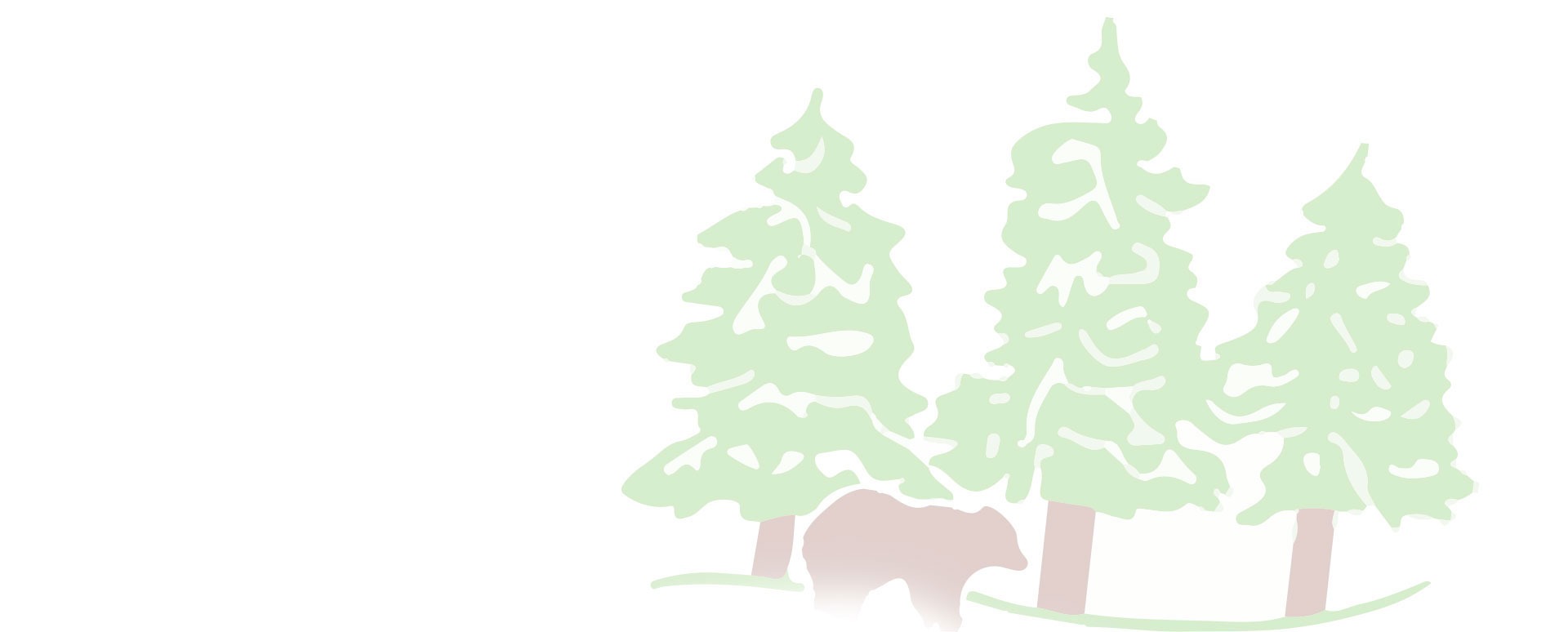 Call Us Today
Custom Garage Door Installation
Your Door, Your Way!
With so many garage door options on the market, it's almost impossible to be unsatisfied with your design decision. Varying finishes, materials, hardware, color palettes, and more make for a unique opportunity to mix and match to your heart's content. But what if you want a little something extra? You have your own ideas about what you want and sometimes the predetermined options feel too boxed in. Create outside the lines with custom garage door installation services from Bearfoot Garage Doors!
We work with the industry's leading brands to make your vision come to life. Even more than the custom selection of materials, we offer you the opportunity to create your look from scratch. Speak with one of our garage door professionals about which elements and materials will best serve your needs. Read on and give us a call today to get started!
Elevate Your Home With Residential Custom Garage Door Installation
Partner with us for the best garage door in the neighborhood! New garage door installation is one thing, but custom garage door installation takes your home to new heights!
Admit it, we're all in some level of secret competition with the neighbors to see who has the best house in the neighborhood. Blow the competition out of the water with a custom garage door installation that's completely your own.
Custom garage door installation for your residential property allows you to:
Showcase your personality
Increase property value
Enhance your home aesthetic
Enhance property design cohesion
Beautify your neighborhood or community
Start meaningful conversations with community members or potential buyers
Inspire others with your creative focal point
Express yourself in a new way
We can repair any garage door!
Custom Garage Door Installation For Your Business
Your business is your home away from home. As such, you want it to be as cozy and personable as your residential property. Express yourself and your business identity with a custom garage door installation!
A few major benefits of custom garage door installation for your business include:
Making your business' brand identity more recognizable
Going bold with a statement-making entryway
Building passerby intrigue to attract more customers
Increased curb appeal
Enhanced cohesion
Peaking consumer interest
Styles and Materials 
There are a variety of baseline styles and materials to choose from when it comes to your custom garage door installation. Any of them can be combined, intertwined, and layered to create the look of your dreams. Make crisscrossed patterns with wood and steel, install funky glass shapes backed by aluminum, and create the barn door of your dreams with the help of our one-of-a-kind design team. Use our design your door feature sponsored by Clopay Door to get started! It'll prompt you to choose the measurements and materials that are just right for you.
Typically, materials like real wood and steel are a sturdier option for garage doors that require extra durability for your home or business. If you're looking to let more light in, we recommend an option with windows or a custom full-view glass door. Take a look at the style and material options below:
*Remember: There are many types and grains of wood available, as well as various types of steel, and you can choose levels of thickness and colors of glass. The options truly are endless!
Schedule Your Custom Garage Door Installation Today!
Our team of professional service members can't wait to serve you! We'll walk with you every step of the way. From designing your door, ordering your materials, and ensuring their safe and timely delivery, to the final installation, we do it all! When you book with us, you can rest assured that you're receiving top-quality workmanship and thorough service. Every installation is followed by a door balance test and equipment check to ensure that your new custom garage door installation is exactly as it should be. Contact us today to book your initial consultation!
Contact Us / Schedule Appointment