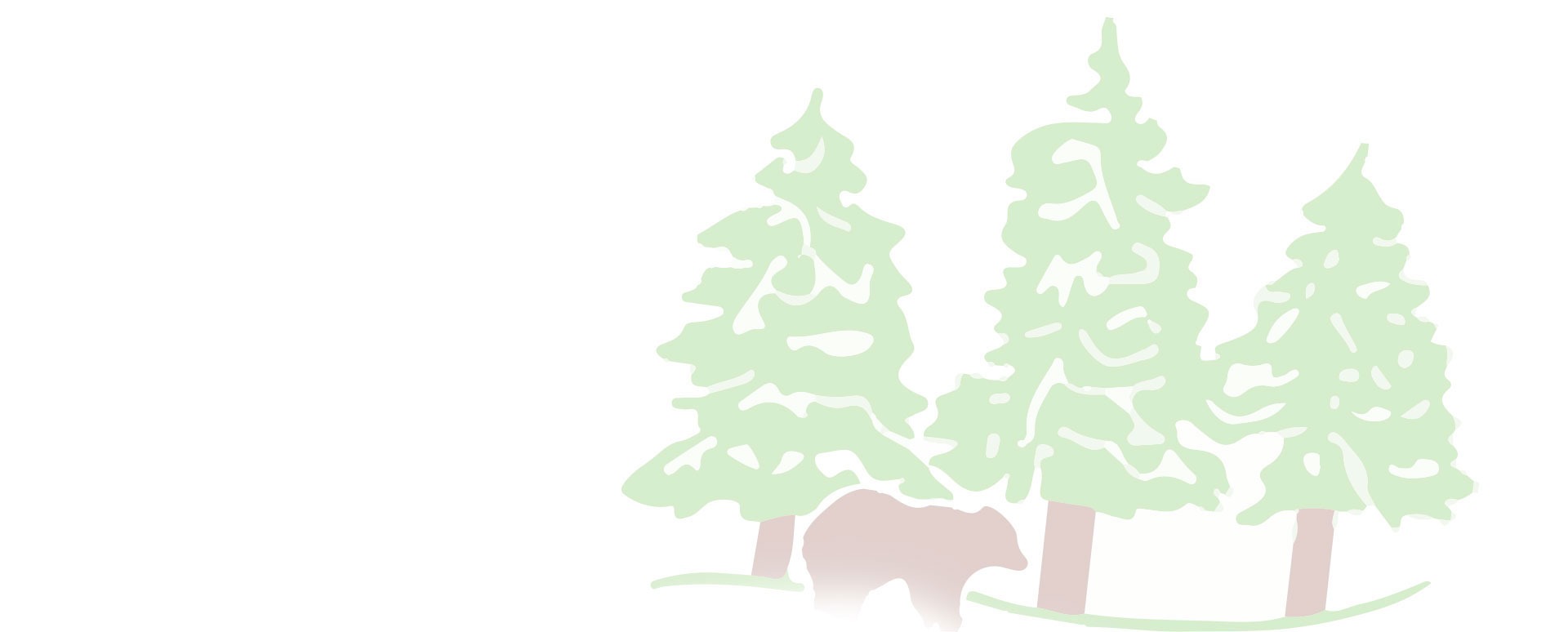 Call Us Today
Garage Door Maintenance
Professional Garage Door Maintenance Near Pagosa Springs and Durango, CO
Many property owners only think about garage door repair and replacements, but the truth is, the service in between is just as important! Garage door maintenance is a routine service that helps garage doors last longer. Bearfoot Garage Doors offers residential and commercial garage door maintenance services near Pagosa Springs, CO and Durango Springs, CO.
Our family-owned and operated garage door company takes pleasure in providing our local communities with dependable and affordable garage door service. We understand the role that garage doors play in keeping your home and business safe and secure, and we do everything in our power to keep your doors running smoothly.
The Advantages of Routine Garage Door Maintenance
There are four main benefits of regularly scheduled garage door maintenance. Maintenance keeps your property safe, saves money, reduces noise, and increases door longevity. Learn more about each of these benefits below:
Property Safety – Garage doors create a barrier between your home or business and the outside world. Maintenance keeps individual garage door components healthy and working properly so you can avoid surprise breakdowns. Regularly inspecting and lubricating door parts is a great way to stay proactive and increase safety. Maintenance also reduces the risk of injury from broken springs or cables.
Money Savings – A garage door tune-up is a relatively inexpensive service that helps identify and address garage door issues before they cause more complicated malfunctions. Parts that have deteriorated and are left ignored can cause other components to work harder and wear down faster. It's best to keep all garage door parts healthy, saving you money on garage door repair costs.
Noise Reduction – Excessive noise while opening and closing a garage door indicates repair is needed. Your door might require a garage door spring replacement or garage door opener repair. During a maintenance tune-up, parts are lubricated to reduce this noise from occurring in the first place, making your garage and your home or workplace a more comfortable space.
Improved Lifespan – Most garage doors last anywhere from 15-30 years. What accounts for the significant gap? Door quality, weather conditions, frequency of use, and of course, regular door upkeep! Garage doors are an investment worth taking care of, and when you schedule annual garage door maintenance, you're giving back to yourself!
Garage Door Tune-Ups For The Win!
There's no better way to maintain your garage doors than with our professional tune-ups! Our technicians are IDEA certified and highly experienced in every aspect of garage door care. When you choose Bearfoot Garage Doors to handle your garage door maintenance, you can expect qualified and thorough service from start to finish.
Our Tune-Ups Include:
A thorough inspection of the entire garage door system
A report of existing damage, areas of concern, and recommended solutions
Detailed cleaning of the tracks and sensors
Alignment or adjustment of the sensors and tracks
Tightening of loose parts such as screws and nuts
Lubrication of all moving parts, including springs, rollers, hinges, bolts, etc.
Safety tests and door balance tests
We can repair any garage door!
Take the First Step Towards Garage Door Health: Schedule an Appointment!
Mark your calendar now for your annual garage door maintenance appointment near Pagosa Springs and Durango, CO!
Pro Tip: Schedule garage door maintenance right before summer or winter at the same time each year. Extreme temperatures are hard on garage door parts, so a pre-winter or summer tune-up will ensure your garage doors are ready to handle the extreme temperature changes these seasons typically bring.
Our Bearfoot Garage Doors team is friendly, professional, and highly skilled in all areas of garage door service. From your initial garage door installation to yearly garage door maintenance appointments, we go above and beyond to help you get maximum use out of your garage doors. Contact us today!
My door is making a weird noise. What could be causing it?
A loud squeaking or grinding noise from your garage door can indicate needed maintenance or repair. Read about the six possible causes of your noisy door on our blog: Common Causes of Garage Door Noise.
What are common signs that my garage door needs professional maintenance?
If your garage door is making strange noises, dragging or operating more slowly than usual, or opening and closing with jerky movements, you should schedule garage door maintenance! If there is a more significant issue, our technicians will locate it and share recommended repairs with you after inspecting your door.
The weatherstripping on my garage door is worn down and cracked. Will this impact my door?
Your garage door will continue functioning even if the weatherstripping is old and deteriorated. However, weatherstripping impacts your garage door's energy efficiency by preventing drafts. Contact us for help replacing worn-out weatherstripping!
Contact Us / Schedule Appointment