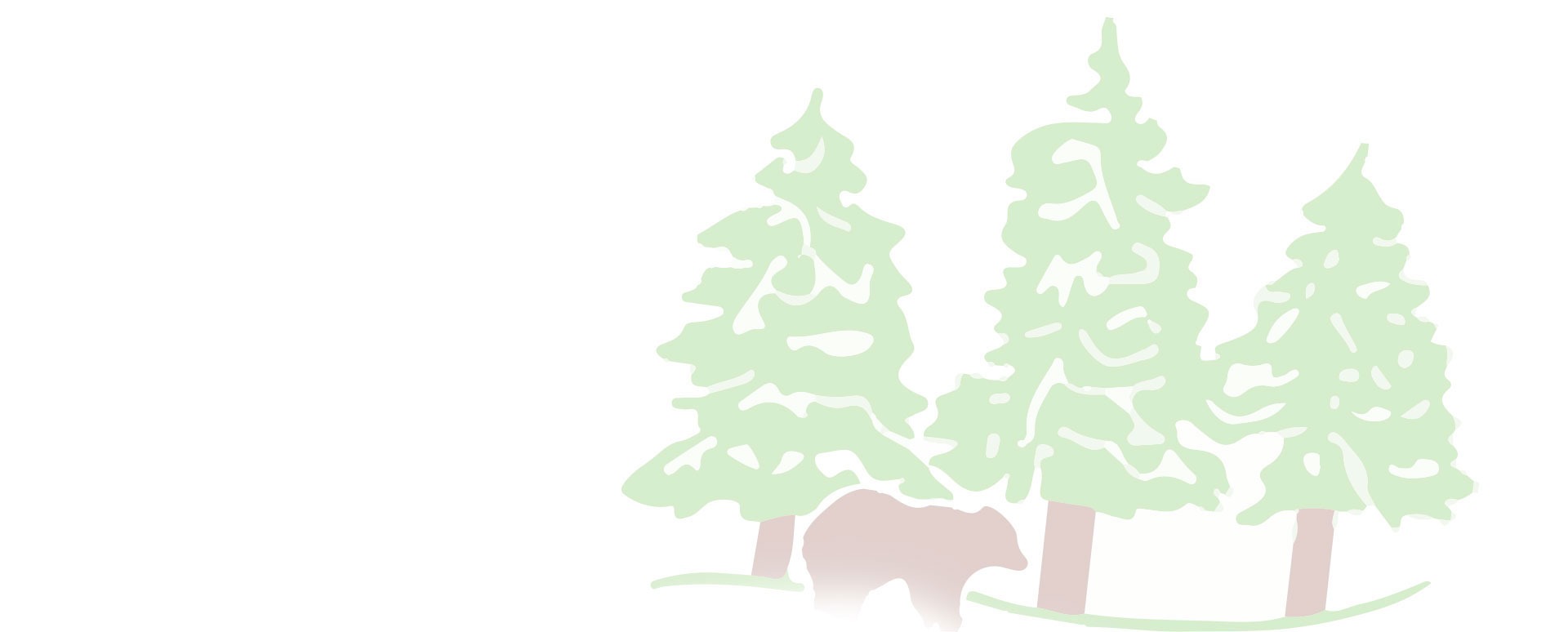 Call Us Today
Insulated Garage Doors
Insulated Garage Doors: Better Functionality With the Same Great Look!
At Bearfoot Garage Doors, we understand that there's more to a garage door than what meets the eye. Do we want your garage door to look great and complement your home? Of course! But our experience has taught us that the often overlooked features of a garage door are what add surprising value. That's why we highly recommend insulated garage doors to all our residential and commercial customers in Pagosa Springs, CO, and Durango, CO.
Your Garage Door Should:
Provide safety and security
Add curb appeal
Increase your property value
Improve your home's energy efficiency
Reduce Noise
And more!
An insulated garage door installation will improve your door's functionality without compromising its looks! Learn more about insulated garage doors below.
What Are Insulated Garage Doors?
An insulated garage door includes one or more layers of insulation material inserted between the layers of the garage door panels. The number of insulation layers that can be added to a door depends on the amount of space between the door's panels. Most doors can at least hold one layer. Some can accommodate three layers of insulation. Our professional installers can easily determine the ideal amount of insulation for your garage door and make recommendations accordingly.
Benefits of Insulated Garage Doors:
Improved energy efficiency
Noise reduction
Added durability
Increased home value
5 Garage Door Insulation Materials:
Polystyrene: This insulation is affordable, lightweight, and easy to work with.
Polyurethane Foam: This dense foam is an excellent choice for homeowners who want to maximize energy efficiency.
Fiberglass Batts: This insulation is made from fiberglass and is durable and fire-resistant.
Reflective Foil: This material helps reflect heat back into the garage.
Cellulose: Choose an eco-friendly insulation option made from recycled materials.
Types of Insulated Garage Doors Available For Installation
Bearfoot Garage Doors partners with two of the leading garage door manufacturers in the industry, Clopay and C.H.I. Overhead Doors to bring you the highest-quality garage door products possible. When you couple these amazing door products with our team's attention to detail and stellar installation service, you'll wind up with the door of your dreams! Choose from multiple styles and materials of garage doors for your new residential or commercial insulated garage door installation:
Traditional Garage Doors
Carriage House Garage Doors
Modern Garage Doors
Commercial Roll-up Doors
Commercial Glass Doors
Let Us Help You Choose the Perfect Insulated Garage Door
With so many garage door installation options, choosing the right door can be overwhelming. With Bearfoot Garage Doors, there's no need to worry! We're experts at listening to your unique needs and desires and finding the perfect door to add convenience, safety, and curb appeal to your home or business. You can't go wrong with a Clopay or C.H.I. insulated garage door installed by our professional technicians. Schedule a consultation today to get started!
What can I expect from a non-insulated garage door?
A non-insulated garage door has several drawbacks, such as:
Higher energy bills due to heat and air loss
Increased wear and tear on your HVAC system
Decreased noise control
Higher chance of dents and damage
Reduced lifespan of the garage door
Increased garage door and HVAC system repair costs
Avoid these problems by installing a high-quality, insulated garage door from Bearfoot Garage Doors. Contact our team today!
How are glass garage doors insulated?
In order to not alter the appearance of the panels in full-view glass garage doors, some glass doors have insulation added directly into the door frame. Other insulated glass doors are made of multiple layers of glass that have gas or air between them. They can also include a low-e coating that reflects heat back into the garage.
R-value refers to how well a material resists heat flow. For garage doors, this means the higher the R-value, the better! The higher the R-value, the more energy-efficient the garage door will be. Contact us to learn more about R-value and to find the perfect insulated garage door for your home or business.