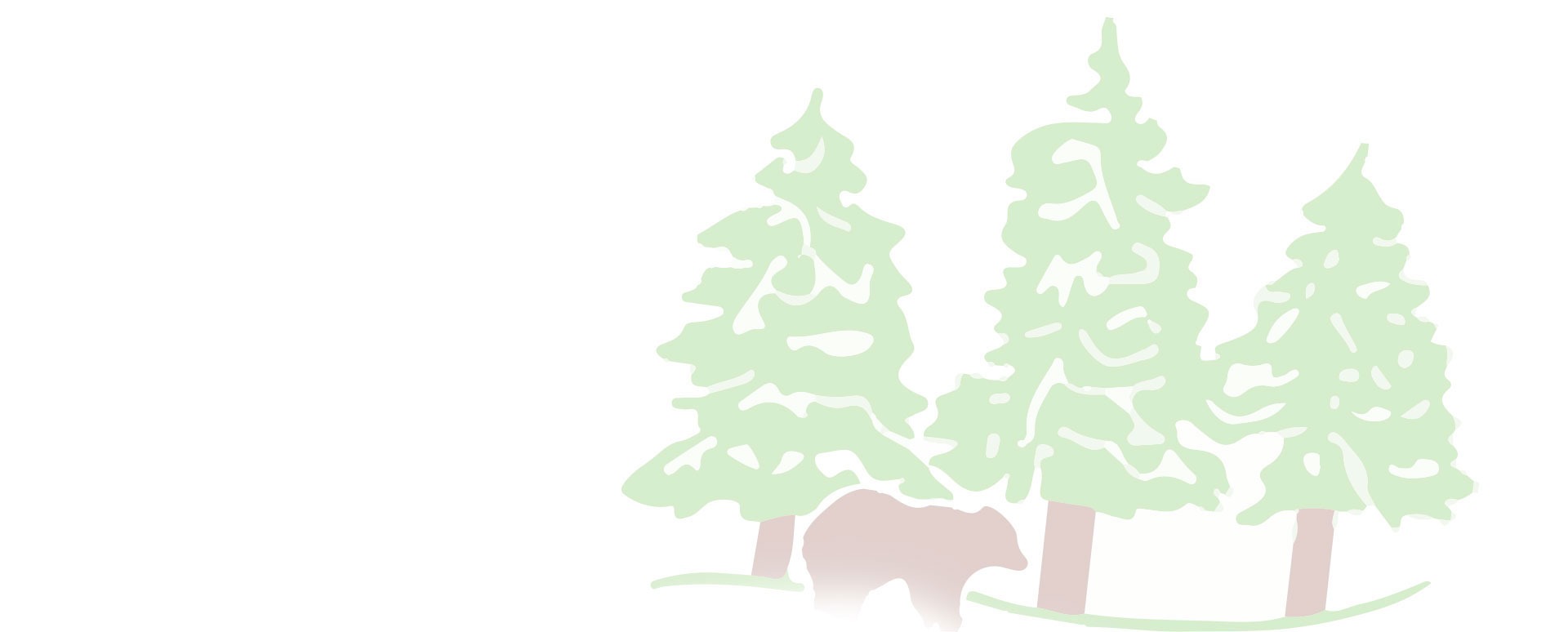 Call Us Today
New Garage Doors
Offering New Garage Door Installation & Sales
When it comes to new garage door installation in Pagosa Springs and Durango, CO, you need a local company that will provide you with a great product at a great price. This is where Bearfoot Garage Door comes in with garage doors from two of the best manufacturers, Clopay and CHI, and prices to fit your budget. If you're considering upgrading your garage door, let us come to your home for a free new door consultation! We'd love to measure your garage opening and show you the best options for your new garage door. 
We offer a wide variety of residential garage doors, including custom overlay doors. You can choose a design from our Gallery or Door Builder, or you can give us an idea or picture of your vision for a new garage door. As a certified dealer of Clopay and CHI products, we provide an extensive range of options to meet your home's unique needs. In the event that we don't have what you need in stock, rest assured that your new garage doors can be delivered within 4-6 weeks and installed on your home within 1-2 weeks. Contact us when you're ready to start designing your new doors!
Looking for a Custom New Garage Door?
Our New Garage Door Installation Services
Discover the perfect garage door for your home with our wide selection of manufacturers, styles, and materials. Choose from a traditional short panel or carriage house style, or opt for modern flushed panels. Our materials include steel, glass, wood, and even custom wood garage doors to make your vision a reality.
Besides having beautiful exteriors, our new garage doors offer excellent interior construction options. Our insulated garage doors are designed to enhance the energy efficiency and comfort of your home by minimizing heat loss. This is especially beneficial during Colorado's long winters when temperatures drop and snow accumulates outside your door. A polyurethane-insulated garage door can help regulate your home's temperature year-round.
Our Garage Door Manufacturers: Clopay & CHI
If you haven't looked at garage doors lately, prepare to be pleasantly surprised. Manufacturers have taken the garage door from functional to fashionable, with designs to complement both classic and contemporary home styles. A garage door can represent more than 30% of your home's curb appeal, which makes choosing the right design especially important. That's why Bearfoot Garage Doors brings you the best with Clopay's wide selection and CHI's quality assurance.
Our top picks for Clopay garage doors are their insulated models and custom wood designs. These options complement the Colorado landscape while providing protection from harsh winters. Our most popular choices are the 9100 and GD1SU. Contact us to learn more about our recommended garage doors during your free door consultation!
Family Owned and Operated.
When it comes time to purchase a new garage door, trust the experts at Bearfoot Garage Doors to provide the most options, the best manufacturers, and reliable service.
Our Garage Door Installation Certifications
Bearfoot Garage Doors aims to bring you the best garage door installation services in the Pagosa Springs and Durango areas. That is why we're constantly improving the quality of our services by earning new certifications. Working with major manufacturers like LiftMaster and the IDEA, we have upgraded the excellence of the door installation services we provide for your home.
With LiftMaster, we are myQ Smart Home Certified. This means we can install the latest garage door opener technology in your home, allowing you to control your garage door from anywhere. With the IDEA, or the Institute of Door Dealer Education and Accreditation, we are a Certified Residential Sectional Door Systems Technician. This allows us to serve your garage door with both knowledgeability and quality.
How long do garage doors last?
The lifespan of your garage door primarily depends on two things: how often you use it and how well you maintain it. Because many homeowners use the garage door as their primary entrance, it can be opened and closed up to 1,500 times a year. This busy operation wears on your parts, eventually causing damage to your spring, opener, and garage door. At the end of this lifespan, you'll need garage door replacement to help your home function at its best. In terms of maintenance, regular cleaning, checking, and servicing your garage door can extend its lifespan dramatically. That's why we recommend scheduling garage door maintenance once a year, especially after your garage door reaches ten years. All this said, your new garage door can last anywhere from 15-30 years, depending on how often and how well you use it.
When should you replace your garage door?
You'll know it's time for garage door replacement when:
The cost of repairs becomes more expensive than a new door.
If your garage door hasn't functioned properly in a while despite upkeep.
If your garage door is severely damaged (When you back into the door or the struts break suddenly, causing the panels to bend).
When your garage door reaches 15-20 years old.
If your non-insulated garage door is causing your home to lose too much energy.
If you notice any of these signs, schedule a new door consultation with us. We'd love to walk you through all your options for garage door replacement, helping you find a door to fit your budget and style.
What are custom garage doors?
Custom garage doors are specially designed for the architecture of your home. Here at Bearfoot Garage Doors, we specialize in creating custom doors to meet any vision. Our favorite projects to complete are custom-sided wood garage doors. These are constructed with real wood to give your Colorado home the gorgeous aesthetic you want. Learn more by viewing our Gallery and contacting us for more information!
Does Clopay offer glass garage doors?
The Clopay Avante Collection is filled with beautiful modern glass garage doors. These glass garage doors come with many options of colors, designs, hardware, and size. If you want to learn more about the glass garage doors offered by Clopay Doors, you can schedule an appointment with us. You can also use Clopay's Build a Door feature!
How do I maintain my new garage door?
Maintaining a healthy garage door starts with routine maintenance. In order for your garage door to continue functioning properly, it needs maintenance performed at least twice a year. Garage door maintenance includes lubricating your door with the proper garage door lube, tightening your spring, bolts, and screws, and fully inspecting for any broken or weakening parts. You can maintain your new garage door by staying on top of all repairs and replacements. Delaying any repairs or replacements can cause your garage door to age sooner than expected.
What are the benefits of insulated garage doors?
The benefits of having an insulated garage door are:
More resistance to dents and other damage
Quieter Operation
Reduced Street Noise
Energy Efficiency
Prevents Air Leakage
Regulates Garage Temperature
Contact Us / Schedule Appointment