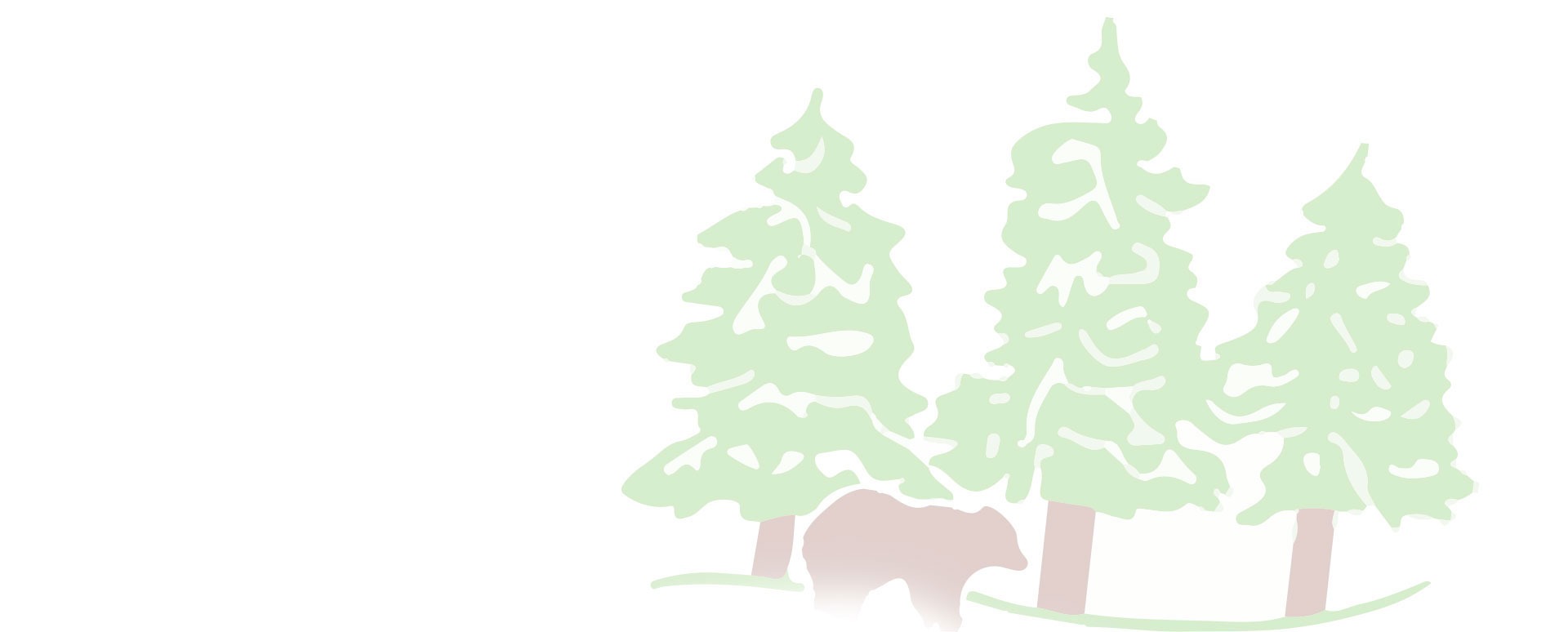 Call Us Today
Experienced Garage Door Company
Serving Pagosa Springs & Durango CO
We can repair any garage door!
We are a family-owned local garage door service company based in Pagosa Springs, CO. Our team of technicians serves you with quality garage door repair and new garage door installation. We offer residential & commercial garage door services from spring repair to new door installs. So no matter the issue with your garage door, we have you covered. In every appointment, our mission is to create a unique, simple, and enjoyable customer service experience for you.
Also Providing Garage Door Services Durango CO
Bearfoot Garage Doors offers a wide variety of garage door services to Durango, CO! Are you searching for garage door repair, spring replacement, or new door installation? With our focus on excellent customer service and efficient repairs, we're proud to be the best garage door company Durango CO! No matter what type of garage door repair you need, we're ready to take on the project!
Our Overhead Door Services
Service Calls
Business Hours
Emergency Services Always Available
Monday 8:00 AM – 4:00 PM
Tuesday 8:00 AM – 4:00 PM
Wednesday 8:00 AM – 4:00 PM
Thursday 8:00 AM – 4:00 PM
Friday Closed
Saturday Closed
Sunday Closed
Our Brands

Garage Door Repair & Installation Pagosa Springs, CO
At Bearfoot Garage Doors, we provide all around quality residential and commercial garage door repair and new garage door installation for your Pagosa Springs home or business. Do you have a broken garage door, need a spring replacement, or are you looking to upgrade your barn doors? Let us help! We provide all these overhead doors services and more to your local home or business! Call us today to set up your service appointment or new door consultation.
Contact Us / Schedule Appointment
Service Areas
What are your garage door repair services?
We offer a wide range of garage door repair services for both residential and commercial properties, including:
Door Out of Track
Garage Door Cable Replacement
Garage Door Drum Replacement
Keypad and Remote Replacement
Damaged Panel Replacement
Garage Door Roller Repair and Replacement
How do I know I need my springs replaced?
The first sign that you need your garage door spring replaced is the age of your spring. If your garage door spring is reaching 7-9 years, then it is time to replace it. Delaying garage door spring replacements could cause your spring to break without warning. Other signs that you need a spring replacement are:
Your garage door won't open.
Your garage door is heavy to open manually.
Your garage door spring is elongated.
There is a 3-4" gap between the coils of your spring.
You hear a loud popping sound.
Your garage door opens crooked or at an angle.
You notice fallen garage door cables.
Do you offer commercial garage door installation?
Yes, we offer commercial garage door installation. Our certified technicians are highly skilled and trained to safely install commercial garage doors. We install roll-up doors, insulated doors, commercial glass doors, rolling steel doors, and much more! If you are interested in a commercial door installation, you can make an appointment by calling today!
Why is my garage door remote not working?
If your garage door remote is not working, the first thing to check is the batteries. If your garage door remote is still not working after you replace the batteries, then the problem may be your garage door opener. Oftentimes, when a garage door remote is not working, it is because your opener is unresponsive. A professional garage door technician would be able to give you a full diagnosis of your garage door opener and handle the repair. If your garage door remote is not working, call your local garage door company to inspect your opener.
Which garage door opener is the quietest? 
If you are looking for a quiet garage door opener, then the best options are belt drive garage door openers and wall mount garage door openers. Belt drive garage door openers use a rubber belt, which allows for a smooth, quiet operation. Wall mount garage door openers are installed beside your garage door and have less vibration causing them to be virtually silent. Both of these are great options for quiet garage door openers.