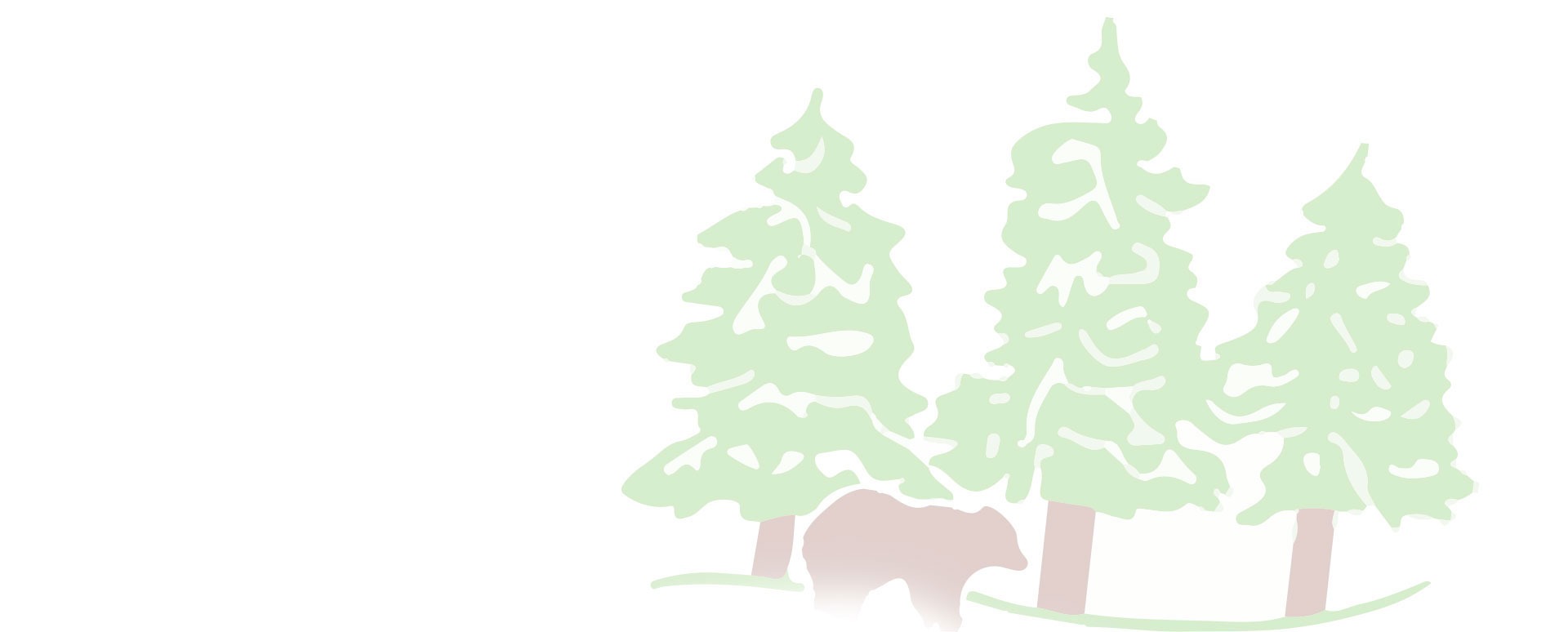 Call Us Today
Garage Door Repair & Installation Company
Based in Pagosa Springs, CO
We can repair any garage door!
We are a family-owned local garage door service company based in Pagosa Springs, CO. Our team of technicians serves you with quality garage door repair and new garage door installation. We offer residential & commercial garage door services from spring repair to new door installs. So no matter the issue with your garage door, we have you covered. In every appointment, our mission is to create a unique, simple customer service experience for you.
Our Overhead Door Services
Service Call Pricing
Base price for residential= $105.00
Base price for commercial=$150.00
After hour* residential= $250.00
After hour* commercial=$325.00
Service Calls
Business Hours
Monday 8:00 AM – 4:00 PM
Tuesday 8:00 AM – 4:00 PM
Wednesday 8:00 AM – 4:00 PM
Thursday 8:00 AM – 4:00 PM
Friday 8:00 AM – 4:00 PM
Saturday Closed
Sunday Closed
Our Brands

Garage Door Repair & Installation Pagosa Springs, CO
At Bearfoot Garage Doors, we provide all around quality residential and commercial garage door repair and new garage door installation for your Pagosa Springs home or business. Do you have a broken garage door, need a spring replacement, or are you looking to upgrade your barn doors? Let us help! We provide all these overhead doors services and more to your local home or business! Call us today to set up your service appointment or new door consultation.
Contact Us / Schedule Appointment
Service Areas

Serving our community in Humility and Love. Galatians 5:13
About Us
Bearfoot Garage Doors LLC is a family-owned and operated construction and garage door company. Jon Forrest has been a builder in the Pagosa Springs area for 35 years. In June of 2012, an opportunity to buy out a couple of local garage door companies presented itself.
We decided as a family to enter into the service industry. We quickly realized how rewarding it was to serve people in our community. We strive to be as helpful as possible when discussing garage doors, remodels, additions, and much more. If you have questions. please don't hesitate to ask. Our customers are our top priority.
Our Family and Team
Jon Forrest: Father (primarily construction)
JB Forrest: Eldest son (primarily construction)
Caleb Forrest (youngest son): Sales and Lead Technician (IDEA Residential and Commercial Sectional Certified)
April Forrest: JB's wife (Bookkeeper, quotes, billing, etc.)
Issak Jones: Lead Service Tech
Julie Gurule: Office Staff
Alys Marshall: Office Staff
Devon Decker: Lead Installer/Service Technician (IDEA Residential and Commercial Sectional Certified)
Tyler Smith: Helper
Derrick Buhler: Helper