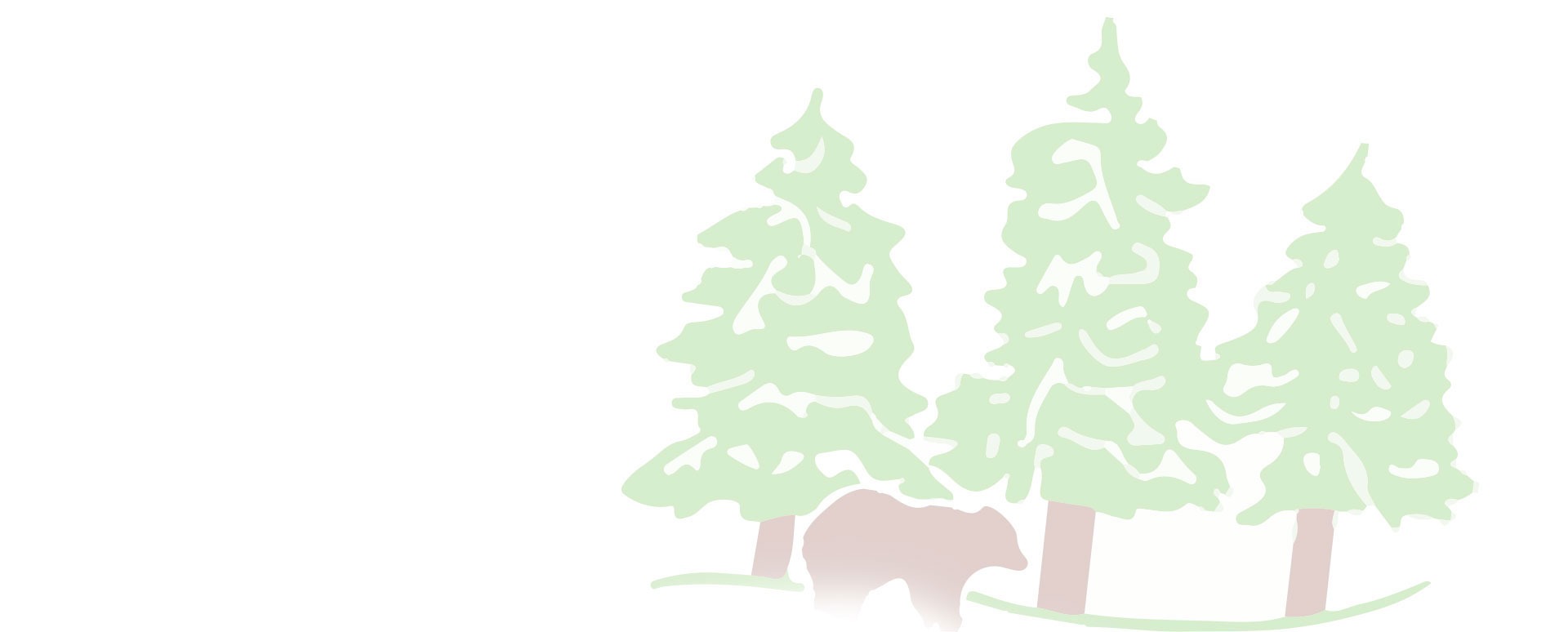 Call Us Today
Garage Door Repair Piedra CO
Serving Pagosa Springs & Durango CO
Experienced Garage Door Professionals in Piedra CO
It's another morning where you're running late. You're struggling to get the kids to school so you can get to work on time. You finally got everyone loaded into the car…and your garage door won't open.
Sound familiar?
Here at Bearfoot Garage Doors, we've dealt with many cases just like this. That's why we offer same day garage door repair in Piedra CO. We understand the frustration of being stuck in your garage.
Our team of highly professional garage door repairmen are ready to serve your home quickly and effectively. Our trucks are fully stocked with everything we'll need to get your garage door back in working order again. Give us a call at (970) 230-3839 as soon as you realize you need garage door repair in Piedra CO.
How We Can Help You – Our Piedra CO Garage Door Repair Services
A garage door might break down for a variety of different reasons. Garage doors are the most used entryway into the home after all. Yet they're rarely taken care of as they should be. A lot of unexpected problems can arise from this. Our repairmen at Bearfoot Garage Doors are trained in all areas of garage door repair. We know exactly what to do when your garage door is experiencing issues.
Garage Door Repair
Garage Door Installation
Garage Door Opener Repair
Garage Door Opener Installation
Garage Door Spring Replacement
Garage Door Section Replacement
Garage Door Cable Replacement
Garage Door Roller Replacement
Garage Door Panel Repair
Garage Door Dent Repair
Commercial Door Repair
Commercial Door Installation
Commercial Door Maintenance
We can repair any garage door!
Broken Garage Door Spring Replacement
The most frequent repair that we experience here is Piedra CO is a broken garage door spring replacement. This happens so frequently because garage door springs have a short lifespan—only about 8 to 10 years. Once the springs reach the end of their lifespan, they will break with a loud snap.
When this happens, it's important not to use your garage door. Since the springs are responsible for lifting the weight of the door, they can become dangerous when broken.
Signs Your Springs are Broken
Your garage door opens at an angle
There are gaps in the coils
Your garage door starts to open/close and then stops/reverses
Your garage door makes a grinding noise
Your garage door won't open
You heard a loud snap
If you notice any of these signs, give Bearfoot Garage Doors a call right away at (970) 230-3839 for a garage door spring replacement in Piedra CO.
New Garage Doors Near You
If you're ready for a new garage door, you've come to the right place. Here at Bearfoot Garage Doors, we have a wide selection of new garage doors to choose from. We have top-of-the-line traditional, modern, contemporary, and carriage house garage doors. Each of our doors is extremely customizable, with various materials, colors, window arrangements, and hardware options to choose from.
Our technicians are highly-trained and experienced in installing new garage doors. You can trust our team to get the job done right. We'll be able to help you pick out a garage door that matches your home and your budget needs. You'll soon have the perfect garage door for your home!
Contact Us for Garage Door Repair in Piedra CO
If you need any garage door services in Piedra Co, give Bearfoot Garage Doors a call at (970) 230-3839. We'll be able to quickly fix any issues you may be having with our same day service. Contact us to schedule an appointment for garage door repair near you.
How much does it cost to repair a garage door?
This will depend on the type of repair needed. You can expect about $150-$600 for garage door repairs. Contact us for a free estimate.
How often do garage doors need maintenance?
We recommend yearly maintenance for your garage door. This will ensure that everything stays working well and no problems arise.
Do both garage door springs need to be replaced together?
We recommend replacing both as they have similar lifespans. If one breaks, the other likely will soon.
Contact Us / Schedule Appointment