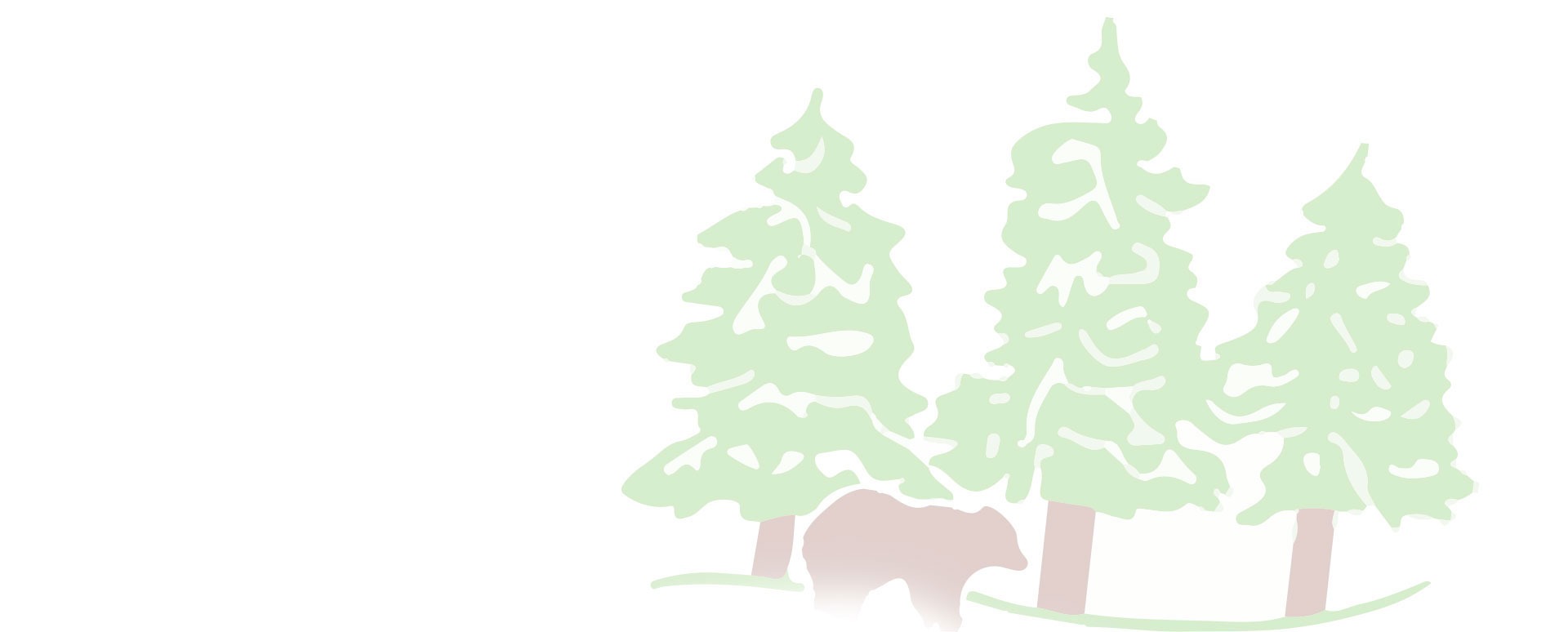 Call Us Today
Glass Garage Doors
Why Should I Choose A Glass Garage Door?
When picking out a material for your garage door, glass might have been an option you questioned at first. However, glass garage doors are a rapidly growing trend for several reasons. Not only are they sturdy and low maintenance, but these garage doors greatly enhance your home's curb appeal, offer multiple style variations and customizability, and transform your garage into an inviting area with all the natural light they let in.
Despite their name, glass garage doors are not entirely made of glass, which would be impractical. The panels are made of glass and held together by an aluminum or steel framework. The door can fold as it opens and closes thanks to this framework, allowing glass garage doors to function just like any other overhead door.
Transform Your Garage
One benefit of having a glass garage door is that they allow you to maximize your living space. Your garage can be transformed from a dark storage place into a cheery living area with the addition of a full-view glass garage door. With this added natural light, you can turn your garage into much more than just an entryway. Glass garage doors add a ton of natural lighting, and open up the area. This helps to transform and shape the meaning of what a garage can be. Because of the natural lighting, some homeowners have been able to turn their garages into mini-greenhouses or use the space as a home office.
Durable and Customizable
Glass garage doors can be customized in many more ways than you think. You can choose any head-turning color, style, and finish you want, making it easy to match the rest of your household. Despite the fact that many people initially believe glass garage doors are fragile, they are actually quite strong! Thanks to a sturdy aluminum frame, glass garage doors have built-in reinforcers for a longer-lasting door. A structural reinforcement fin in your glass garage door construction provides more options including maintenance free and color, glass, and panel options. Since glass garage doors aren't made of 100% glass, these panels can be tinted to allow for extra privacy and be insulated for year-round temperature control.
We can repair any garage door!
Natural Lighting and Insulation Helps Lower Energy Bills
Your home will benefit from the natural lighting provided by glass garage doors. Your space will be able to bring in significantly more natural light by installing an all-glass garage door. You can save money on your energy bill and change the atmosphere of your garage by making your area transparent from top to bottom. Glass garage doors also come in various insulation R-values. Insulating your glass garage door will also help you save money on energy and lower your monthly bills.
Lower Maintenance
Glass garage doors don't require as much maintenance as wood or other types of overhead doors. Glass garage doors also don't require any extra coatings, as is the case with other types of doors. The glass will always persevere unless physical damage is done to it. This means you won't have to worry about rust, corrosion, or any other problems that traditional garage door types face.
The only upkeep that's required is for the glass panels. These panels must be cleaned periodically to remove any handprints, dirt, or smudges. We recommend having one of our expert repairmen visit once a year for an inspection to evaluate your entire door system and its components.
Contact Us For Glass Garage Door Installation in Pagosa Springs and Durango CO
If you or your company are searching for the perfect glass garage door in Pagosa Springs, CO and Durango, CO, look no further than Bearfoot Garage Doors. We're a family-owned, full-service garage door company that has been selling and repairing garage doors for decades. We have years of experience installing and repairing glass garage doors for residential and commercial properties. For more information, call us at (970) 251-0479 (Pagosa Springs) or (970) 230-3839 (Durango).
Are glass garage doors durable?
Yes, despite what you may have heard, glass doors are more durable than you might have imagined. Garage doors made of tempered glass are just as strong as those made of aluminum or wood.
Can one panel of a glass garage door be replaced?
Depending on the size and type of glass garage door, we will most likely be able to replace a single panel rather than the whole door. Our team works with you to help determine which is the best course of action, as well as the most cost-effective one.
Can wandering eyes look inside my glass garage door?
If you're concerned that having glass garage doors will expose your personal life to prying eyes, you can choose from various tinted glass options that let in light while keeping outsiders out. Tinted glass for glass garage doors is available in various colors and levels of opaqueness.
Contact Us / Schedule Appointment