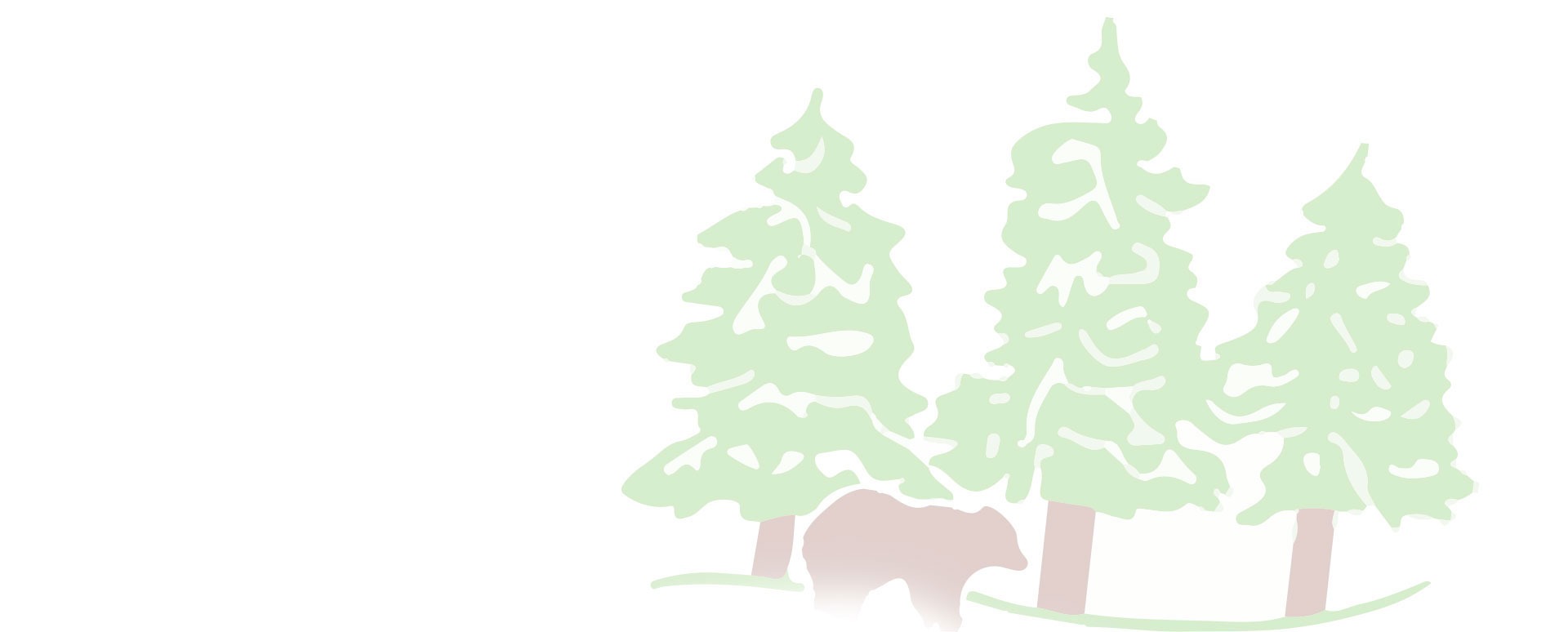 Call Us Today
Garage Door Repair Aztec NM
Serving Pagosa Springs & Durango CO
Schedule Garage Door Repair Aztec NM!
Do you have a broken garage door that needs to be repaired? When problems arise with your residential or commercial garage door, you need a garage door company you can trust to do the job right the very first time! Bearfoot Garage Doors is here to help! We provide garage door repair near Aztec NM with a team of professional garage door repairmen.
We have been serving Aztec NM and the surrounding areas for decades, so we are committed to providing the best overhead door services near you for local homes or businesses. Whether you need a garage door repair or want to discuss your options for a new garage door installation, we are here to help. Allow the professionals at Bearfoot Garage Doors to look after your garage door systems the next time you require assistance.
Proudly Offering Emergency Garage Door Repairs for Aztec NM Residents!
Your garage door can potentially break down at any time. A broken torsion spring may have ruined your morning routine or a late-night accident may have left you with a garage door off track. When you need help the most, you can count on us to be here. To ensure that your home is well-served in the event of a garage door problem, Bearfoot Garage Doors is proud to offer emergency garage repair near Aztec NM.
No matter what the issue with your garage door is, we can guarantee the best results. To ensure a quick turnaround time on all of our garage repairs, we keep most high-cycle replacement parts in stock. This means we can perform your garage door spring replacement or repair your opener in just one visit, allowing you to get back to your day as soon as possible. Give us a call if you need garage door repair in Aztec NM.
Your garage door is one of the largest and most used objects in your home. As such, it makes sense to properly maintain and uphold a functioning overhead door. Bearfoot Garage Doors is pleased to be able to provide new garage door installation to both residential and commercial properties as a result of decades of experience in the garage door industry.
When it comes to installing garage doors, we only use the highest quality materials because we understand how important it is for you to have an overhead door that can complement the style of your home as well as function properly. If you are in need of new garage door installation for residential or commercial buildings in the Aztec NM area, choose Bearfoot Garage Doors to handle any job. For more information and same day garage door service scheduling, give us a call at (970) 230-3839.
We can repair any garage door!
Contact Us For Door Repair Near You!
As a top-rated local garage door company, we are proud to serve our community with the best garage door services in Aztec NM. Our team of garage door repairmen is expertly trained to provide you with outstanding customer service and quality workmanship, ensuring your garage door or replacement will last for years to come. Call Bearfoot Garage Doors to schedule garage door repair near Aztec NM today!
Why is my garage door stuck closed?
The most common reason for a garage door stuck closed or not opening is a broken counterbalance mechanism. This is typically a broken extension or torsion spring. Another reason could be an issue with your garage door opener. If you have an electric opener that's making no noise when you try to activate it, try disconnecting it by pulling the emergency release and manually lifting the door. If your door still isn't working, give us a call and let us help at (970) 230-3839.
I have a damaged garage door panel. Does the entire door need to be replaced?
It all depends on whether your type of garage door is still in production, or if the rest of the door is in good enough shape to warrant replacing. If it's only a single damaged panel, we recommend just replacing the section. However, if there are more issues, it could be more cost-effective to consider garage door replacement Aztec NM.
Can I fix my garage door myself?
You should always have your garage door springs replaced by a qualified garage door repairman. Remember that the spring and counterbalance systems are designed to lift doors weighing up to 500 pounds! A torsion spring generates a tremendous amount of tension and should be avoided by inexperienced people at all costs. Torsion springs have a lot of built-up potential energy and can snap back at you if you aren't experienced. Contact us for more information!
Contact Us / Schedule Appointment