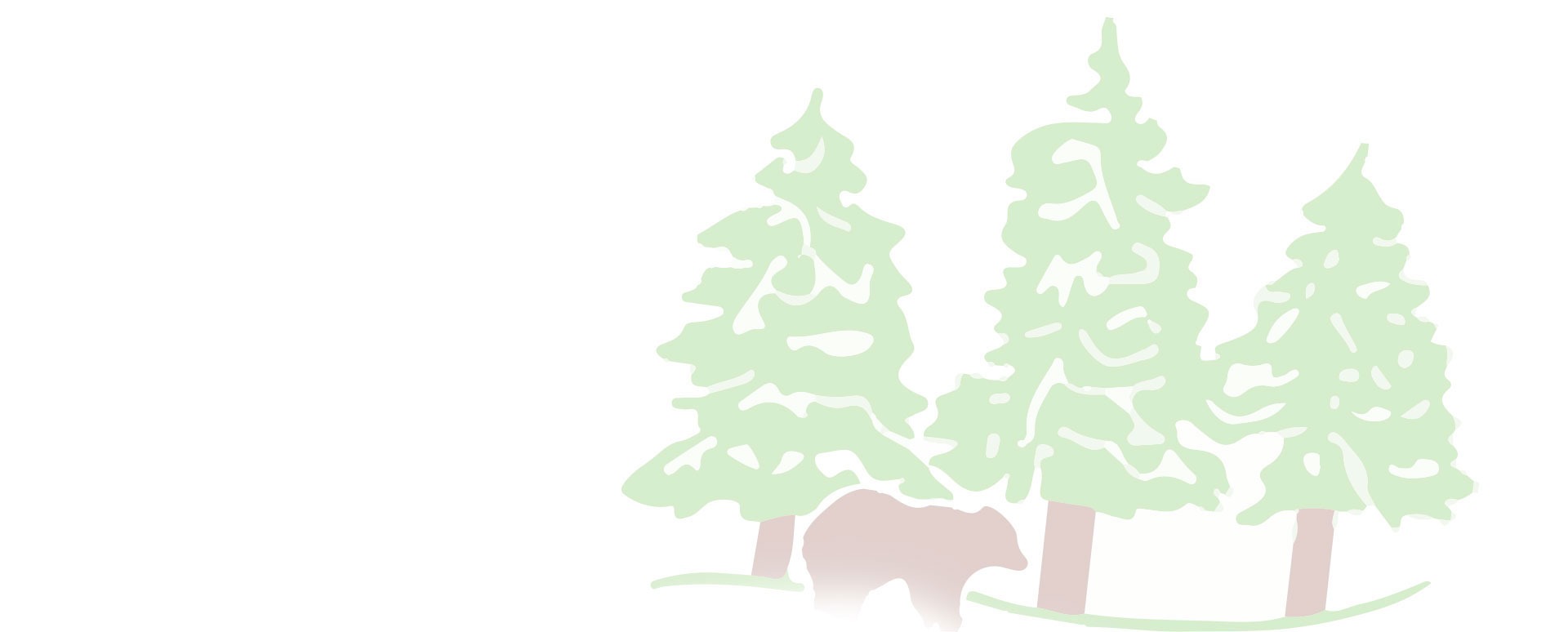 Call Us Today
Service Areas
Bearfoot Garage Doors is dedicated to several service areas from our two convenient locations in southeastern Colorado. View our service areas below, and how each area is the best for your garage door needs. All of our garage door services are incredibly thorough and completed by our family of industry professionals.

From our locations in Pagosa Springs, CO and Durango, CO, we love serving your local home or business with quality garage door repair and garage door installation. For garage door repair, we offer emergency services and affordable parts replacement.

From spring repair to opener replacement, we can fix any issues with your garage door. When it comes to new garage door installation, we offer great brands, including Clopay and CHI, in multiple garage door styles. So whenever you need help with your garage door, let us serve you with friendly customer service and quality products.
We love serving the following areas with excellent garage door services.
Rio Grande County, CO
San Juan County, CO
Alamosa County, CO
San Juan County, NM
Residential Garage Door Services
Garage Door Section Replacement
Garage Door Roller Replacement
Custom Garage Door Installation
Commercial Door Services
Barn Door Installation
Roll-Up Door Installation
Commercial Door Maintenance
Specialty Door Installation
Agricultural Door Installation
Countertop Door Installation
Residential
Our diverse residential clientele needs a wide range of garage door services, and it helps with our numerous service areas. Our team of efficient service technicians and expert garage door installers is prepared for repair or replacement on any component of your residential sectional door system.
Commercial
We are IDEA-certified to repair, install, and service fire-rated doors, and certified in commercial door systems, so we can recommend and install highly functional and secure large, external doors, or interior doors for your business. We have worked with commercial garages, recreational buildings, and warehouses. We install top-of-the-line commercial doors with several styles to choose from for demanding environments.
Customize Your Garage Door With Bearfoot Garage Doors
Bearfoot Garage Doors has decades-long experience at both our Pagosa Springs and Durango, Colorado locations in custom garage door installation. A service area nearest you can handle any classic, elegant, or modern-style garage door request. We can also keep your commercial roll-up door simple, but customize the overhead door opening for smoother operation.
Helping interested clients in bettering their homes or commercial sites for resale and aesthetic value, we're happy to serve you with a custom garage door and accommodate any budget. As you are led through our highly-regarded dealer, Clopay, and their selection of styles, windows, colors, panels, and other garage door constructions you can build off from.
Custom wood garage doors are our specialty, but we make any custom garage door installation a breeze. View our Projects page for some of our most popular garage door designs, and call one of our professionals at (970) 251-0479 (Pagosa Springs) or (970) 230-3839 (Durango) to get started on your custom garage door today.

Call Today to Get a FREE Quote
Contact Us / Schedule Appointment