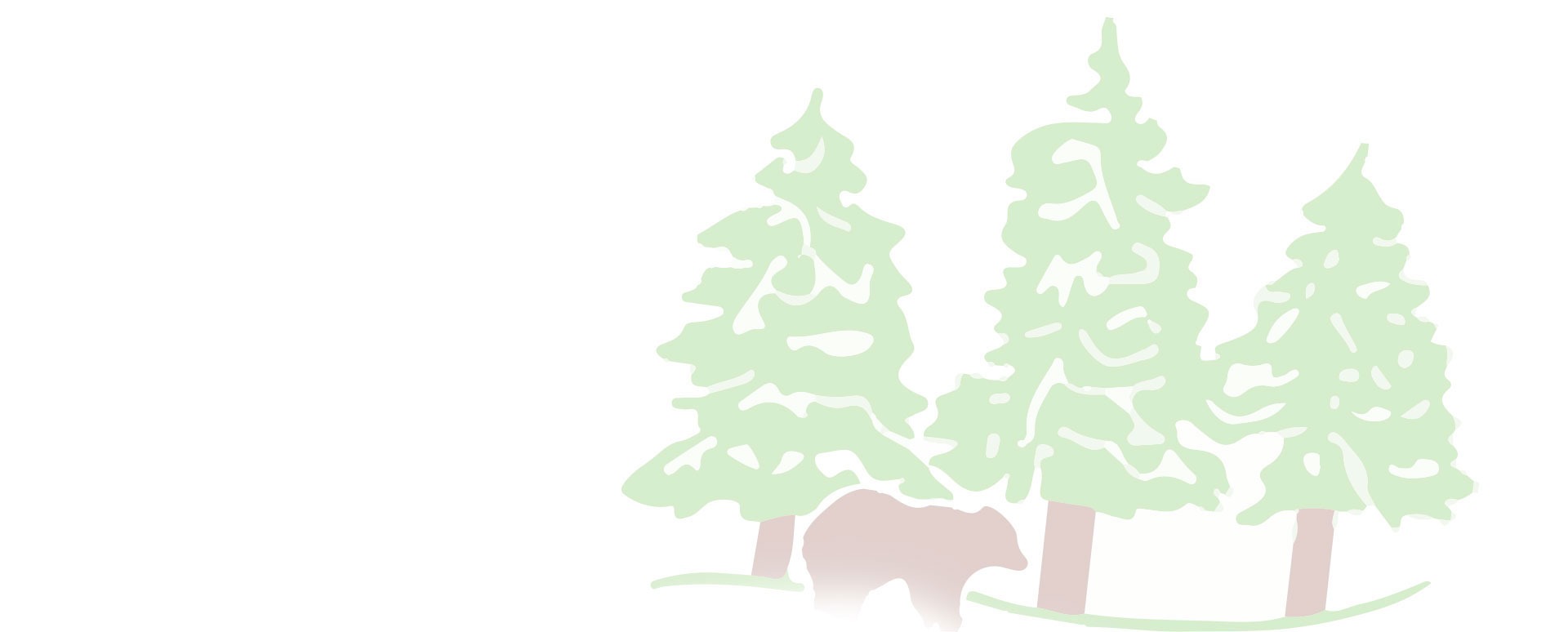 Call Us Today
Garage Door Repair Silverton CO
Serving Pagosa Springs & Durango CO
Bearfoot Garage Doors Is Here For Your Residential and Commercial Door Needs!
When it comes to garage door repair near Silverton CO, Bearfoot Garage Doors are the absolute best around! We proudly provide Silverton CO with high-quality garage door services ranging from repair to installation to service. When you call us about your garage door, you can trust that you are getting the absolute best garage door service in Silverton CO. Whether you have a broken spring or damaged panels, you can depend on us to be there with an emergency garage door repair near you!
Our Garage Door Services in Silverton CO
Whatever your reason for calling, you can count on Bearfoot Garage Doors to put your needs first and provide the best garage door repair or service possible. With decades of experience in the garage door industry, you can rest assured that our garage door repairmen will be there when you need them.
As your local garage door experts near Silverton CO, we are committed to providing you with the best outcome for your garage door installation. This means providing not only the best products and services but also taking the time to find the perfect new garage door to fit your garage opening and increase your home's curb appeal. We focus on making your garage door installation experience the best it can be because we pride ourselves on being a customer-centric company.
We also offer multiple garage door materials including steel, faux wood, glass, and roll-up doors. When you choose Bearfoot Garage Doors for your new garage door installation in Silverton CO, you can feel confident you've hired the best-in-class professionals.
The fact that your garage door opener needs to operate consistently to open and close your garage door means that it will eventually wear out and require garage door opener service. Whatever the make or model of your garage door opener, we are ready to complete your garage door service or repair in Silverton CO with the highest level of expertise available. There are several signs that you may require garage door opener repair, some of which are listed below:
The garage door opener isn't working.
The garage door is not opening.
The garage door will not close with the remote control.
The keypad on the garage door isn't working.
The garage door opens on its own.
How long do garage door openers last?
Garage door openers tend to last between 15 and 30 years depending on the type of operator and frequency of their use. Routine garage door maintenance from one of our garage door repairmen can help prolong the life of your opener.
Do you offer same day garage door repair in Silverton CO?
We know your residential and commercial doors don't wait for anyone when they decide to break down, that's why we're proud to offer same day emergency garage door repair services in Silverton CO. We'll work with you to get your garage door back in working order as soon as possible.
I have a broken garage door panel, should I replace it or buy a new overhead door?
In most cases, garage door repair services will cost between $150 and $700, but the price will vary depending on the type of door that needs to be repaired or serviced. Garage door installation costs will vary depending on the material, insulation, and brand you choose for your new garage door. When you are ready for garage door installation, our team will help walk you through the entire process and give a fair estimate.
Contact Us / Schedule Appointment