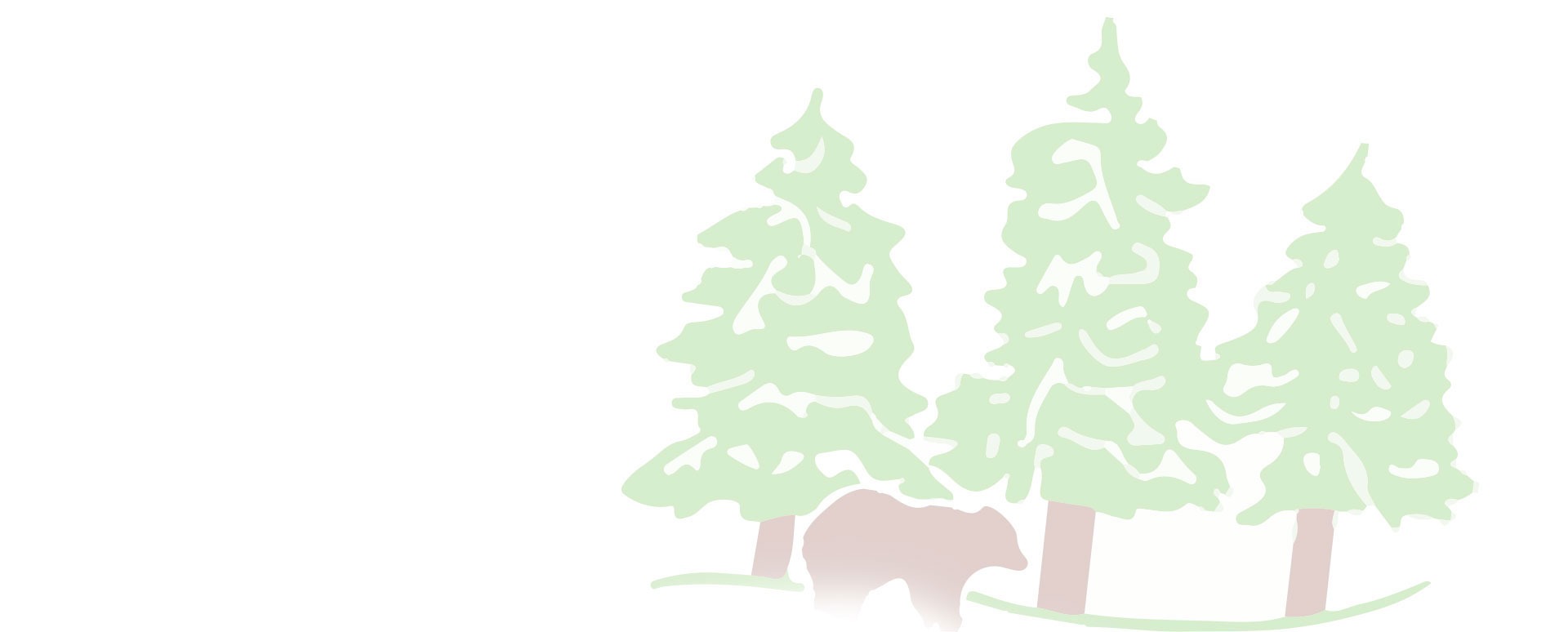 Call Us Today
Steel Garage Doors
Steel Garage Doors: The #1 Choice for Garage Door Installation
Due to their many benefits, steel garage doors are the most popular choice among homeowners for garage door installation. Gone are the days when nearly all steel garage doors looked the same. Now homeowners can enjoy the same benefits of a steel door with numerous styles, designs, and customization options. At Bearfoot Garage Doors, we highly recommend steel garage door installation based on the benefits they provide.
Benefits of Steel Garage Doors
Durability- Steel garage doors are known for their strength and durability. They can withstand extreme weather conditions and daily wear and tear, making them an excellent long-term investment for your home. These doors have a longer lifespan compared to other garage door materials, lasting up to 30 years!
Security- Steel garage doors provide an added layer of security for your home. They are difficult to break through, making it harder for intruders to access your home.
Low Maintenance- Unlike other garage door materials, such as wood or fiberglass, steel doors require much less maintenance.
Energy Efficiency- With options to add additional layers of insulation, steel doors can help keep your garage and home warmer in the winter and cooler in the summer, saving you money.
Customization Options- Steel garage doors come in a variety of designs, finishes, and colors, allowing you to choose one that matches the style and architecture of your home.
Steel Gauges & How They Affect Garage Door Strength
Steel garage doors are available in a range of gauges, which refers to the thickness of the steel used to construct the door. The higher the gauge number, the thinner the steel. Most residential garage doors are made with 24 or 25-gauge steel, which is strong and durable enough to withstand daily wear and tear and extreme weather conditions. Some manufacturers also offer doors with thicker steel, such as 20 or 18-gauge, which are even stronger and more resistant to dents and damage.
It's important to note that thicker steel will make the garage door heavier, which may require a more powerful garage door opener to operate. Contact our team for more information about the type of steel door and garage door opener best for you!
Steel Garage Doors: Styles, Designs, & Customization Options
The options are nearly endless when choosing a steel garage door for your home! Steel garage doors offer a wide range of design, style, color, panel, and window options to match the aesthetic of any home. Use our Build a Door tool to help visualize what your home will look like with a new steel garage door installation!
Styles- Choose from traditional, modern, contemporary, or carriage house garage door styles.
Colors- The color options for steel garage doors are virtually limitless, with many manufacturers offering custom color options to match the exterior of your home.
Panels- The panel design can vary from simple and modern to more intricate and traditional styles. Choose between raised, recessed, or flush panels.
Windows- Add windows to your steel garage door to allow natural light into the garage and to add visual interest. The style of the windows can range from simple rectangular shapes to more ornate designs.
Decorative Hardware- Handles and hinges can enhance the overall look of your door.
Maintenance Recommendations for Steel Garage Doors
At Bearfoot Garage Doors, we've seen the impact regular maintenance has on garage door longevity. We highly recommend annual maintenance to ensure your steel garage door is operating at its maximum capacity. During a garage door tune-up, our trained and experienced technicians will:
Inspect your door for signs of wear and tear, such as rust, dents, or cracks.
Clean debris from your garage door tracks and sensors.
Lubricate parts such as hinges, springs, rollers, and tracks.
Tighten hardware, including nuts, bolts, and screws.
Test safety features, including the auto-reverse mechanism and photo-eye sensors.
Check the functionality of the door with a door balance test.
Get Started on Your New Garage Door Installation Today!
A steel garage door can increase the value of your home and improve its curb appeal. It can also make your home more attractive to potential buyers if you decide to sell. At Bearfoot Garage Doors, we go the extra mile to ensure you are completely satisfied with your garage door installation. We will gladly answer your questions and recommend the perfect door based on your home's style and color, as well as options to add safety, security, and convenience. Schedule an appointment today near Durango, CO, and Pagosa Springs, CO, or check out our service areas for a complete list of communities we serve!