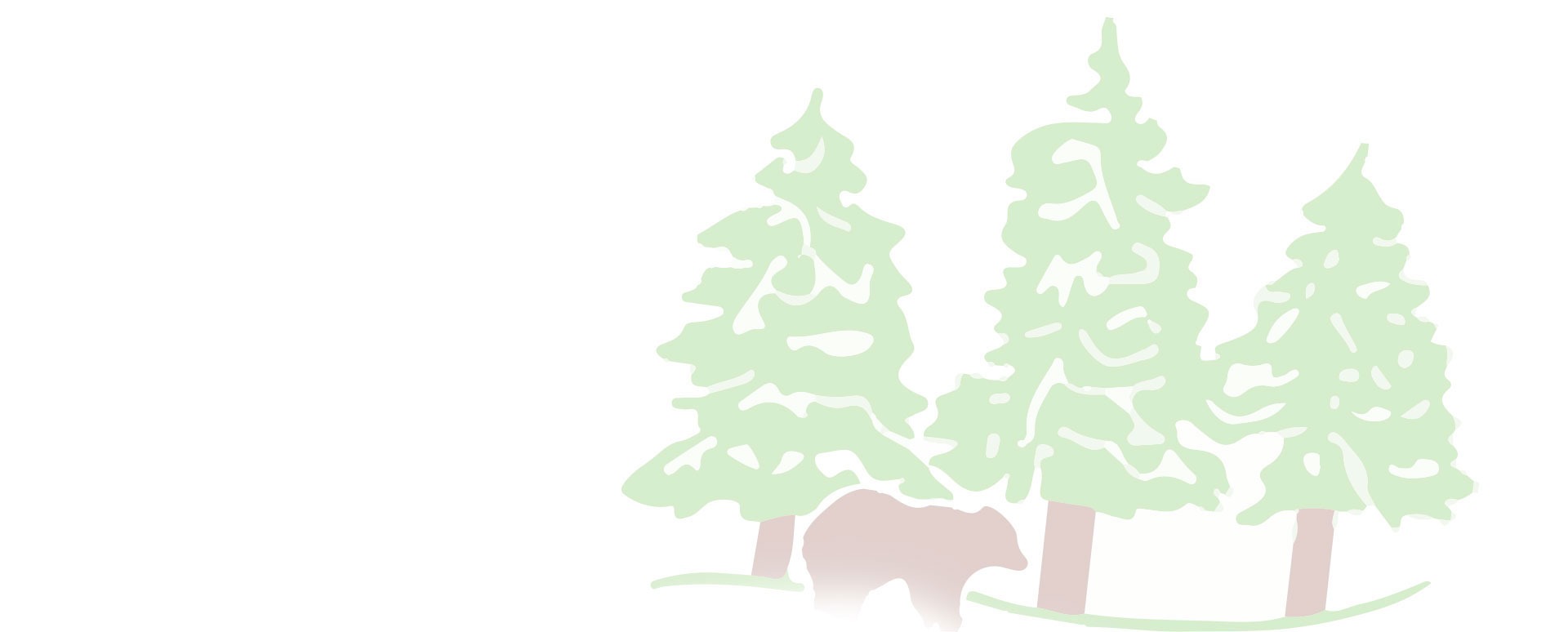 Call Us Today
Garage Door Repair
Our Garage Door Repair Services
Broken Garage Door Cable Repair
Panel Replacement
Garage Door Roller Repair & Replacement
Off-Track Garage Doors
Keypad and Remote Replacement
Looking for Same-Day Garage Door Repair?
When it comes to finding a garage door company for your garage door repair, you need a team you can trust to serve your home with the best. Choose your neighbors at Bearfoot Garage Doors. Our garage door company was founded on the principles of integrity and kindness. We want you to feel comfortable with us and confident that we're giving you the best possible repair in every service appointment. After all, Colorado is our home; local customers are our family, friends, and neighbors. So whenever you need a helping hand with your garage door, give us a call!
Not only do our friendly services set us apart, but we also have affordable service rates. Our base garage door repair cost is only $105 plus parts for a great repair to fit any budget. Even better, our same-day, emergency garage door repairs are below the competition at $150 plus parts. So feel free to call 24/7; we're here to help you whenever you need garage door repair!
Are you wondering why your garage door won't open? Well, you most likely have a broken garage door spring. Broken springs are a common issue with garage doors because they only last 10-15,000 cycles of operating your door. This translates into roughly 8-12 years, depending on how often you use the door. At the end of this time, springs become damaged or break more easily. You'll need garage door spring replacement to get your garage door up and running again if this happens. Our technicians can complete your garage door spring replacement with the quality parts we keep on hand. Just give us a call to set up your appointment!
Signs You Have a Broken Garage Door Spring:
Your garage door won't open.
Your garage door rises at an angle.
You hear a loud popping sound.
You see a break in the spring's coils.
We can repair any garage door!
If the problem isn't with your spring, your garage door opener is probably at fault. A broken garage door opener can be why your garage door isn't closing, opening, or only opening halfway. After all, the motor in your opener is what allows the door to open and close automatically when you press the keypad or remote. Without that power, your car is stuck in the garage. That's why, when it comes to opener repair, we make your service our top priority. We can serve your home any time with our 24/7 emergency garage door repair near you.
Signs You Need Garage Door Opener Repair:
Your garage door won't open or close.
You hear a grinding or squeaking noise when the door operates.
Your garage door opens very slowly.
The light is out on your opener.
Your opener is reaching 10-15 years old.
Damaged Garage Door Panels
Did you accidentally back into the garage door? Or maybe a broken spring caused your door to bend, damaging several panels? No worries, we can help! Accidents that damage the panels of your garage door are common, so we're always prepared. We have great relationships with two of the largest garage door manufacturers: Clopay and CHI. This means we can get the replacement panels you need to match your current door. Schedule a consultation today so we can give you a quote on panel replacement!
Family Owned and Operated Garage Door Repair Company.
When your garage door won't open or you have a broken garage door spring, trust the experts at Bearfoot Garage Doors to provide reliable garage door service near you.
Having trouble opening your garage door? The most likely problem is with your spring or opener. Both of these parts do a lot of work to operate your garage door. The spring creates a counterbalance system to maintain the door's weight, while the opener has a motor to move the door automatically. If either of these parts malfunctions, you can't get your car out of the garage. To help you get your garage door open quickly, call us today at 970-251-0479!
Noisy operation of your garage door is a sign you need garage door repair or maintenance. Typically, older garage door openers and poorly lubricated or loose parts are the reasons your door is making a grinding or squeaking noise. To cut down on the noise, schedule a service consultation with us! One of our technicians can find the problem with your door, offering repair or maintenance options to help your garage door operate smoothly and quietly again.
How do I know if I need garage door repair?
When to schedule garage door repair can be a difficult call, but you need repairs if your garage door:
Won't open
Won't close
Only opens halfway and stops
Makes squeaking or grinding noises
Operates very slowly like the door is heavy for the opener
Has noticeably worn out or damaged parts
Has sagging or bent panels
If you notice any of these issues with your garage door, call now! Our technicians can catch the early signs of a major issue, preventing larger repairs down the road.