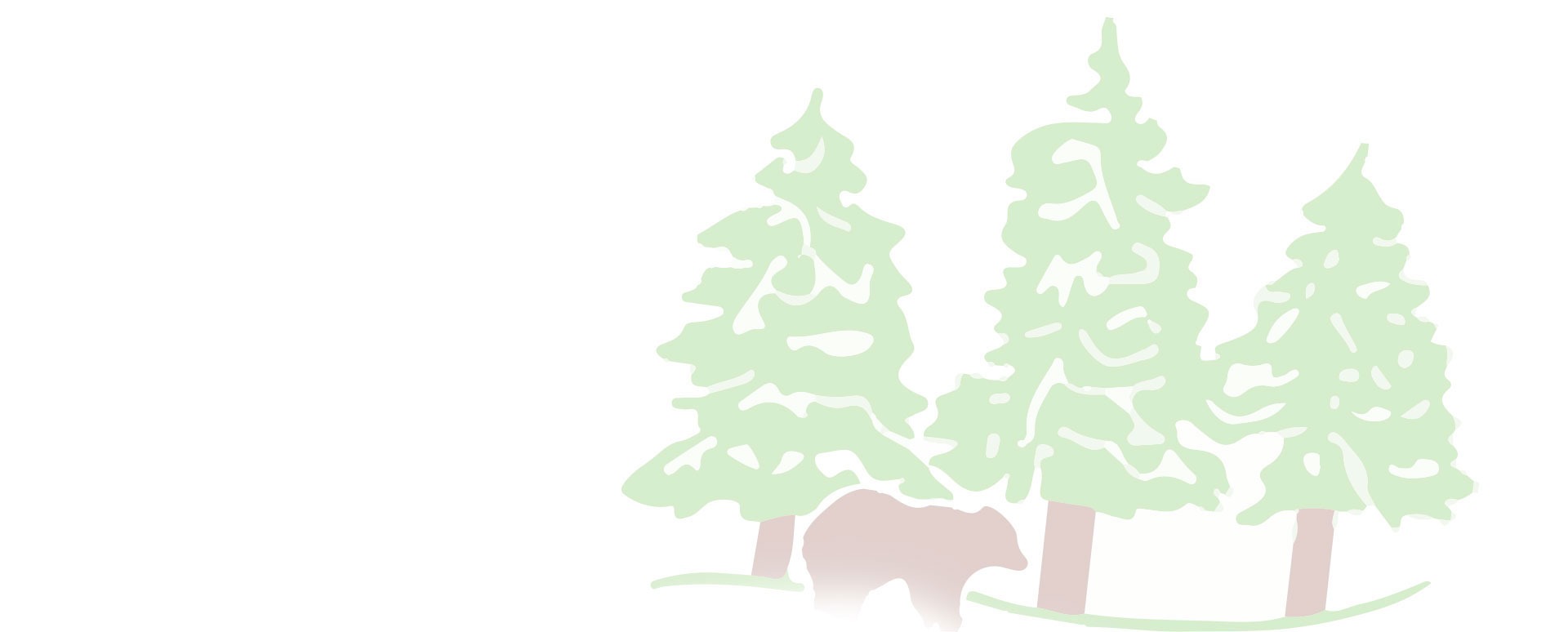 Call Us Today
Garage Door Opener Installation
Serving Pagosa Springs & Durango CO
New Garage Door Openers To Upgrade Your Home!
Serving Pagosa Springs CO, Durango, Bayfield, and more we provide garage door opener installation to local homes. When it comes time for garage door opener replacement on your home, we bring you the best new garage door openers. From the LiftMaster Garage Door Openers line, we offer chain drive, belt drive, and wall mount garage door openers. We even have options for a smart garage door opener if you want to increase the convenience and security of your garage door.
Garage Door Opener Installation Near Pagosa Springs CO
If you're looking for a garage door opener installer near Pagosa Springs CO, choose the experts at Bearfoot Garage Doors! We have decades of experience operating in the local community, ready to perform your garage door opener installation with the best tools and expertise. Just give us a call when you're ready to schedule garage door opener installation!
We can repair any garage door!
Types of Garage Door Openers
Chain Drive Garage Door Opener
A chain drive garage door opener is the most common and affordable type of garage door opener. Operating on a metal chain that connects the trolley and motor, it is a simple mechanism that gets the job done for your garage door system. However, they can be noisy due to the moving metal parts.
Belt Drive Garage Door Opener
A belt drive garage door opener operates on a rubber belt. This makes them a great smooth-motion alternative to the noisier chain drive. In fact, a belt drive garage door opener is known for being an excellent option for a quiet garage door opener. They are also long-lasting because they have fewer vibrations so less wear and tear.
Wall Mount Garage Door Opener
Known as a wall mount garage door opener or side mount garage door opener, this is a modern option for a new garage door opener. Installed on the wall beside the garage door, a wall mount garage door opener has a smooth, quiet operation. However, a wall mount garage door opener doesn't fit every garage door system so we can discuss your best options for garage door opener installation.
Smart Garage Door Opener
A smart garage door opener upgrades the convenience of operating your garage door. With LiftMaster myQ, you can remotely monitor and operate your door from anywhere. You can even keep a log of activity and install a camera for the ultimate security measures. A smart garage door opener can even be adapted with Google Assistant to make opening and closing your garage door easy and seamless. This is a great option when you're ready to upgrade with garage door opener installation.
Family Owned and Operated.
When it comes time to upgrade your garage door, trust the experts at Bearfoot Garage Doors to provide the most options, the best manufacturers, and reliable service.
LiftMaster Garage Door Openers
Liftmaster Garage Door Openers has released four new innovative garage door openers, all equipped with advanced technology and powerful DC motors. Each of the new openers comes with unique features that will transform your garage space. These are not only well-operating garage door openers, but they also have a sleek modern design that will upgrade any garage. With the new LiftMaster Next Gen garage door openers, you are sure to have a better-functioning garage door that meets all of your expectations.
Model 84501
The LiftMaster 84501 is a virtually quiet belt drive opener controlled and monitor with the myQ app. This opener has a motion-detective LED lighting system that will brighten up your garage any time of the day. There are also multiple safety and security features such as electrical protection, safety sensors, and rotating security codes, which help give you the peace of mind that you are safe in your garage.
Model 84602
The LiftMaster 84602 is made of a dependable chain drive system with long-lasting performance. This garage door opener is compatible with Amazon Key, which would allow your packages and groceries to be safely delivered in your garage. With the battery backup and the powerful DC motor, you can enjoy using this opener for many years!
Model 87802
The LiftMaster 87802 is made with a heavy-duty chain drive, built to lift the heaviest garage doors. The 2,000 lumens of LED ring lighting is sure to brighten your garage in seconds. With this opener, you will also get maximum support with the I-beam rail system. If you have a heavy or reinforced door, this opener is the one for you.
Model 87504-267
The LiftMaster 87504-267 is an extra-strong belt drive system that is almost noiseless. This opener comes with a built-in high-definition camera and 2-way audio communication. It also has a 360 degree LED ring light with motion detection. The DC motor allows for a smooth stop-and-start operation which will reduce the maintenance needed.
Contact Us / Schedule Appointment