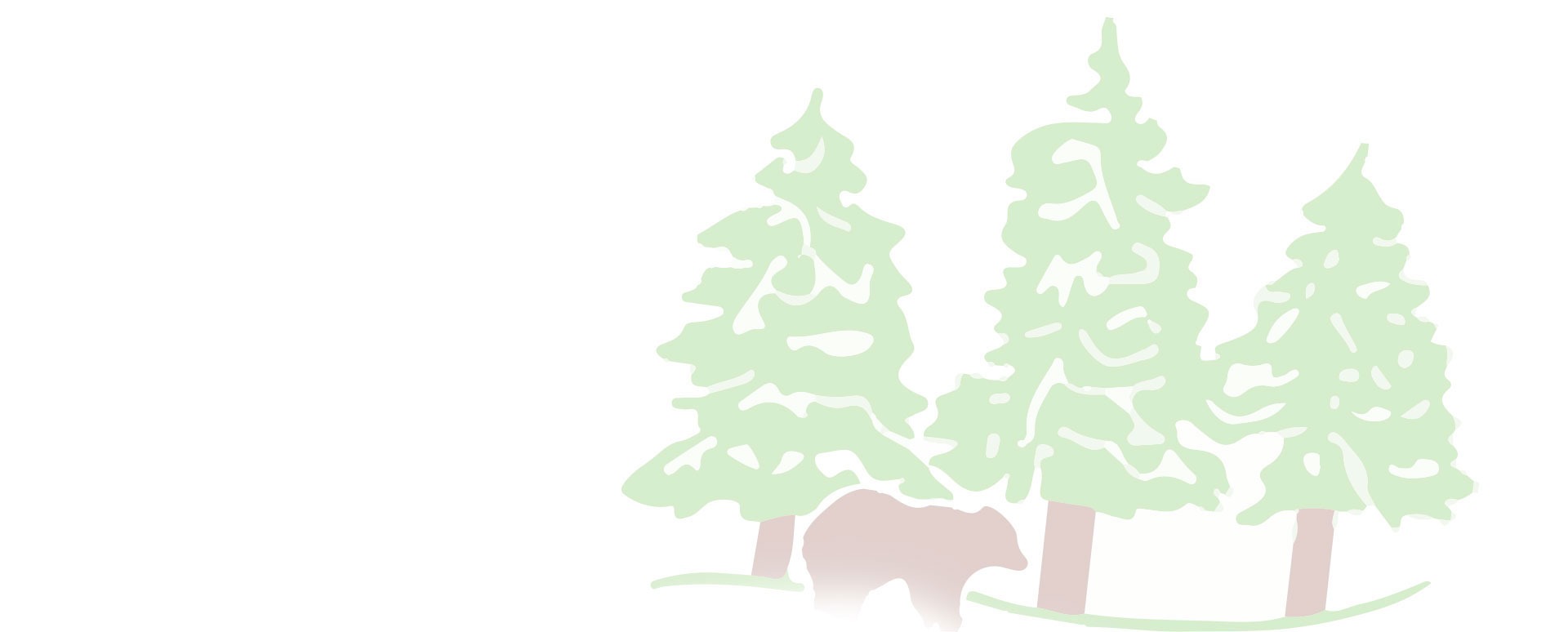 Call Us Today
Garage Door Cable Repair
Bearfoot Garage Doors Provides Full Cable Repair and Support
Garage door cables work hand-in-hand with garage door springs to help support the garage door's weight as it opens and closes. When your garage isn't opening properly, it can be a lot harder to get in and out of your garage door. If your garage door cables are broken, this could ultimately prevent your garage door from opening altogether.
For a broken or snapped garage door cable, professional garage door cable repair is found right here in Pagosa Springs, CO and Durango, CO!
Call Us For Garage Door Cable Repair or Cable Drum Repair
Garage door cables wrap around a drum, and if they fall off the drum or become too worn or frayed due to excessive use, they can break completely.
Drum repair, or garage door cable repair, is one of our garage door services that is crucial to the functionality of your garage door near Pagosa Springs, CO. Improper use, lack of maintenance, and exposure to the outdoor elements lead to rapid wear and tear for your cables and garage door counterparts.
Our technicians are trained to work with any kind of garage door to correctly identify whether your garage door cables have fallen off their drums. We check if they're misaligned, frayed, or in need of simple maintenance. Whatever the problem is with your garage door or cables, we will repair it in or near Pagosa Springs, CO and Durango, CO.
Signs You Need Garage Door Cable Replacement
Brisk Colorado air can tense up your garage door system if there is a lack of maintenance on your garage door cables year after year. Garage door cable replacements are one of the most common garage door repairs needed because they coordinate with the springs.
Working with springs, garage door cables create an important counterbalance system to maintain the weight of your garage door. Frayed, broken, or unbalanced garage door cables will prevent your door from opening and leave you in a potentially dangerous situation.
Whenever cold weather inhabits your area, your garage door system is exposed to inevitable wear and tear. Contact us if you notice these signs that you need garage door cable replacement:
Your garage door comes up at an angle.
Your garage door cables are loose or broken.
Your garage door shakes or squeaks as it operates.
Emergency Services Always Available
Monday 8:00 AM – 4:00 PM
Tuesday 8:00 AM – 4:00 PM
Wednesday 8:00 AM – 4:00 PM
Thursday 8:00 AM – 4:00 PM
Friday Closed
Saturday Closed
Sunday Closed
Why is my garage door opening and closing at an angle?
A slanted garage door usually signifies something within your operating system is unbalanced or has released an uneven amount of tension. While garage door cables support and help lift your garage door open and close, so do your garage door springs. Since garage door springs are constantly under an immense amount of tension, they commonly break or wear out if not maintained properly. Call Bearfoot Garage Doors for a professional inspection of why your garage door appears slanted.
How do garage door cables fall off? 
Garage door cables can come off their drums for slack in tension and broken cables. We'll come out to your home and make sure your garage door cables won't release overall tension, and restore balance to your garage door system.
What is the life expectancy of my garage door cables?
How long your garage door cables last depends on the amount of opening and closing cycles, or 8-15 years depending on how frequently you use your garage door.
We can repair any garage door!
Bearfoot does it right from beginning to end.
Lucas S.
---
Bearfoot Garage doors was fantastic. Ryan was an incredible technician. His work was quick and professional. He answered all my questions and was kind and courteous. The entire staff at Bearfoot was excellent to work with. I'd give 6 stars if I could. Bearfoot does it right from beginning to end.
I would recommend them anytime.
Michael B.
---
Bearfoot came on time and fixed my garage door quickly. Both employees were courteous. I would recommend them anytime.
Technician was very knowledgeable, and was very courteous.
Nancy E.
---
Technician was very knowledgeable, explained what he had to do & why. He arrived on time, was very courteous, completed his inspection & adjustments in a timely manner, less than the allotted time.
We're There For Your Garage Door Cable Repair and More!
Without healthy, operating garage door cables, your garage door is unable to lift open or close! We help with common garage door cable repair and so much more. At Bearfoot Garage Doors, we're there for all your garage door needs near the Pagosa Springs, CO and Durango, CO area.
Contact Us / Schedule Appointment
Our Brands