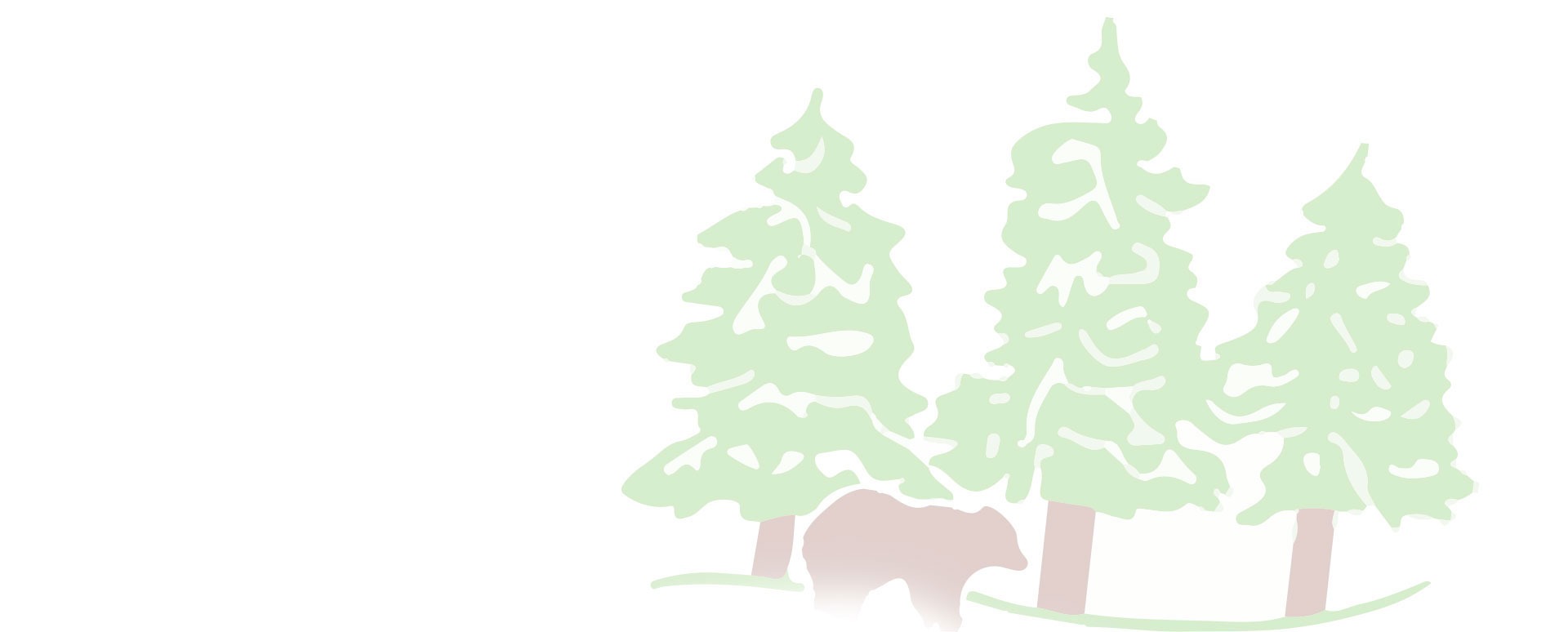 Garage Door Repair Trimble CO
Local Experts Ready to Serve You
Are you experiencing issues with your garage door in Trimble, CO? Whether you need it serviced, replaced, upgraded, or are installing a new system, you can rely on the skilled and knowledgeable team at Bearfoot Garage Doors. We are committed to providing top-notch customer service and ensuring your garage door operates smoothly. Contact us today for all your garage door needs!
Our garage door services in Trimble, CO include:
Fast, Reliable Garage Door Repair in Trimble, CO
If you're experiencing issues with your garage door, such as misalignment, damaged rollers, or a broken spring, you can rely on the quick garage door repair services in Trimble, CO, provided by our team at Bearfoot Garage Doors. Our expert garage door repair professionals are equipped to handle any garage door problem you may encounter, including:
Problems opening or closing the garage door
A door that is stuck in one position
Frayed or damaged garage door cables
Broken garage door springs
Faulty garage door opener sensors or controls
Damaged rollers, hinges, or tracks
Faulty lock hardware
We've been in the garage door industry for many years, so we've seen it all when it comes to garage door repairs. That's why we can guarantee the best results for your garage door repair near Trimble, CO. Next time you need overhead door service, contact us for local experts you can count on!
Ready to Upgrade the Look of Your Home with a New Garage Door?
If you're in Trimble, CO, and looking to install a garage door, trust our team to provide expert service. Our highly trained garage door installers can come to your home or business and offer assistance in choosing from a variety of garage door styles to match your aesthetic. We'll also ensure you receive a long-term warranty for your garage door. Our team can beat any quote from local competitors, so reach out to us for a hassle-free garage door installation in Trimble, CO. You can also view our Gallery to start getting inspiration for your new garage door!
We Also Sell, Install, and Service Garage Door Openers
You need a functional and reliable garage door opener to match your beautiful new garage door. Bearfoot Garage Doors offers leading openers and accessories from LiftMaster, allowing you to select the best choice for the needs of your home. From upgraded convenience with smart garage door openers to maximum lifting power with wall-mount garage door openers, we have all the options you could ever need! 
Not sure where to begin? Here's how to find the best new garage door opener for your home:
Choose Your Brand
Choose Your Model
Find the Best Accessories
Get a Professional Garage Door Opener Installation
When you book garage door opener installation near Trimble, CO with Bearfoot Garage Doors, we'll walk you through each step of this process. At the end of the appointment, you'll know you're getting the best new garage door opener at the best deal! Contact us to learn more about garage door opener installation, sales, service, and repair near you. 
Ready to Talk? We're Ready to Take Your Call!
With fast service and two convenient locations in Pagosa Springs and Durango, we can easily serve homeowners will top-rated garage door repair near Trimble, CO. Our commitment to excellence makes us a leading local company, and we are always striving to increase the quality of the products and services we offer. When you need a garage door repair or replacement near you, make Bearfoot Garage Doors your first call!
Contact Us / Schedule Appointment