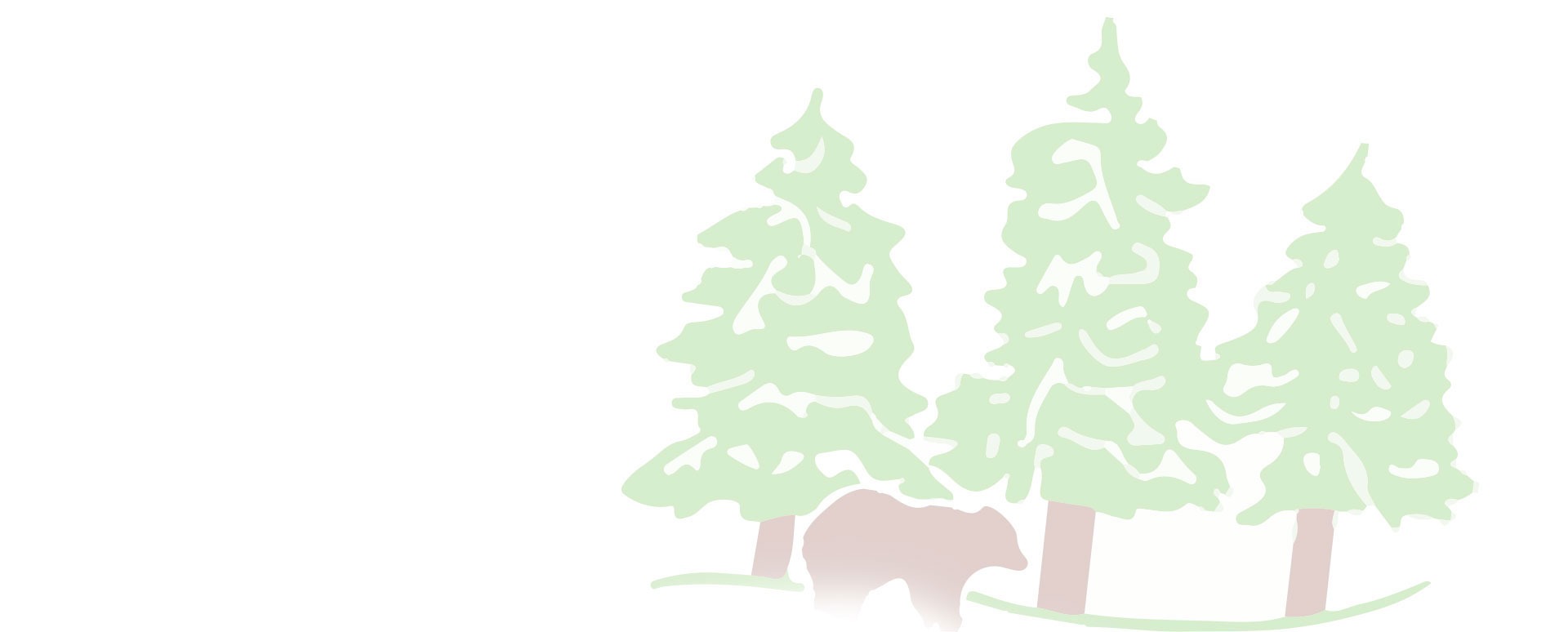 Call Us Today
Garage Door Repair Manassa CO
Essential Garage Door Repair in Manassa, CO You Can Count On!
We consider garage door repair in Manassa, CO essential for you and your family or business. A garage door on the brink of falling apart is a major safety hazard, and our professionals can promptly visit your property in Conejos County for the most reliable garage door repair. We cover a lot of Southern Colorado, including the border of New Mexico for garage door repair near Manassa, CO that you can trust.
Whatever the problem is with your garage door, when you request our services, we'll tell you the repairs you need now or for the near future. We take the pressures out of making a sale because it's our family traveling to yours. Contact Bearfoot Garage Doors, and count on us to perform local garage door repair, maintenance, or new installation in Manassa, CO.
We can repair any garage door!
Long-Lasting Garage Door Cables
The difference between a garage door that has been well taken care of, and one that has been operated with no care, is evident within your garage door system. The components that receive the most traction– aside from garage door springs– are the adjoining cables.

Our technicians are trained to work with any kind of garage door to correctly identify whether your garage door cables are misaligned, frayed, or in need of simple maintenance. Oftentimes, a recent garage door repair can magnify worn garage door cables that have reached the end of their lifespan. It is better to be safe than sorry, so we'll help you with successful garage door cable replacement in Manassa, CO. Learn more about obtaining long-lasting garage door cables from our Garage Door Cable Repair page.
Design A Garage Door As Unique As You!
Our specialty as a family-owned and local garage door repair and installation company is accommodating our residential and commercial clients with our expertise. Whether it's the most reliable garage door repair in Manassa, CO or planning a unique garage door replacement, we'd be honored to be the first ones you call!
Use our Clopay Build A Door tool, browse through our Projects for inspiration, and when you're ready to move forward with your garage door installation, contact us!
---
Sustain Better Garage Door Care With Us
Our qualified and experienced team at Bearfoot Garage Doors is proud to serve residential and commercial clients in Manassa, CO and the surrounding communities with dependable garage door repair and so much more. We're excited to get started on your garage door, contact us now!
FAQ
 How can I tell if I need a garage door roller replacement?
If you currently own a wobbly, noisy garage door, the following are signs you may need a garage door roller replacement:
Your garage door rollers are 12-15 years old.
Your garage door starts dragging or moving slower than normal.
Your garage door becomes stuck in place during operation.
Your garage door has more vibration than usual.
You notice abnormal noises while your garage door is operating.
Where can I see your company's completed garage door installation projects?
We have a Projects page dedicated to the recent commercial and residential work we've done from both our Pagosa Springs, CO and Durango, CO locations. You can use our past projects as garage door inspiration for your new or replacement plans and speak with someone from our team for a project you have in mind. From custom wood installation to full-view panel construction, click on each photo to reveal behind-the-project details.
What kind of garage door springs do you recommend for my garage door spring replacement?
The type of garage door springs your current garage door contains may vary, but we usually replace old springs for new torsion springs. These must be replaced by one of our Bearfoot Garage Door professionals, but torsion springs are safely bound, durable, and long-lasting. When we inspect your garage door in Manassa, CO we will recommend the best garage door springs for your door!
Contact Us / Schedule Appointment