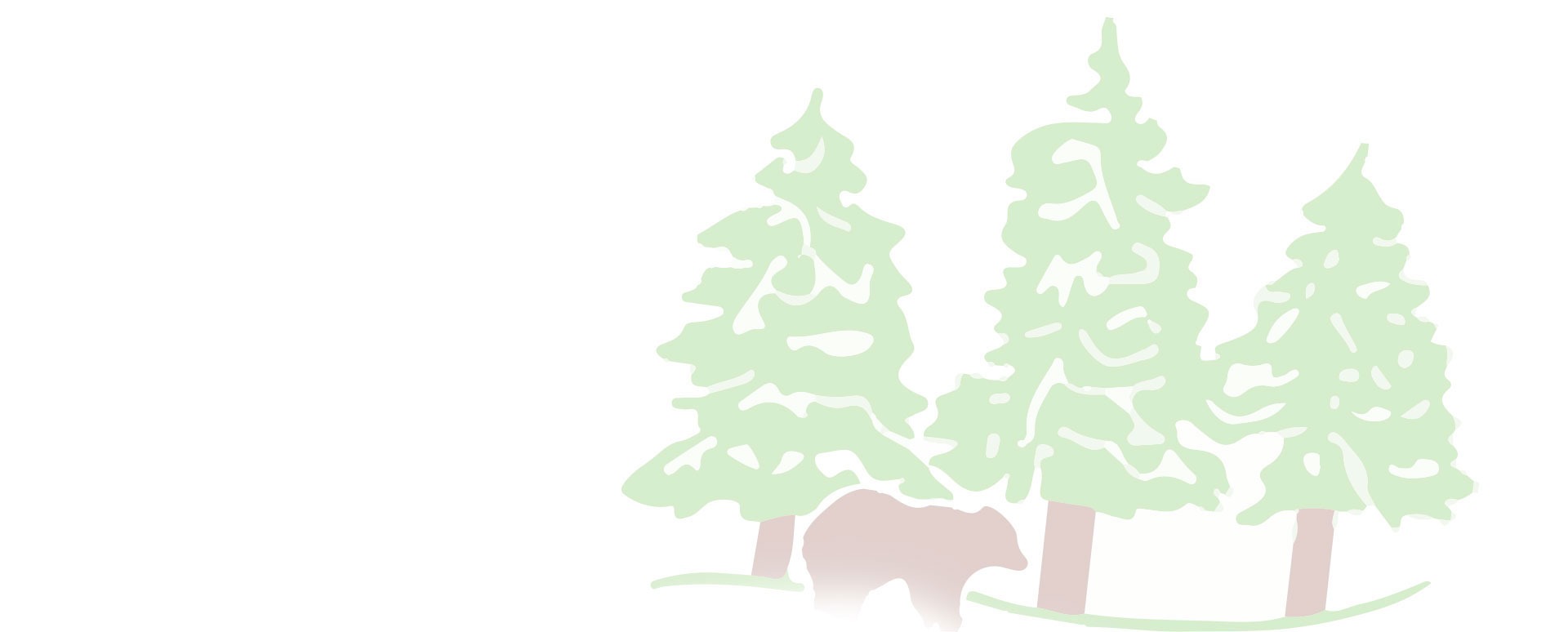 Call Us Today
Wood Garage Doors
Wood Garage Doors: A Great Choice For Installation
As a homeowner, when you begin prepping for a new garage door installation, you will have many questions to answer. One question will be, "What garage door material do you prefer?" Wood garage doors are an excellent choice, and our Bearfoot Garage Doors team will go the extra mile to ensure you receive the best possible product when you choose us for your wood garage door installation.
Benefits of a Wood Garage Door Installation
Easily Matches Any Exterior- One benefit of wood garage doors is that with paint or a wood grain finish, they can easily match the exterior of any home. If you change your mind after a few years and want to change the color of your wood garage door, no problem! With multiple colors of stains and colors to choose from, you can find the perfect match to complement your home.
No Rust Or Dents- Wood garage doors are incredibly durable, a great benefit when considering the effects of harsh weather conditions. Unlike steel garage doors, wood doors will not rust. Rust increases noise during operation and decreases the durability and strength of the metal hardware, which can require garage door repair. It's also much more challenging to dent a wood garage door which can save you from needing a garage door panel replacement.
Energy Efficient- Wood is a natural insulator, so it's no wonder that choosing a wood garage door for installation will increase your home's energy efficiency. Additionally, adding polystyrene insulation between the layers of wood will improve energy efficiency further. Keep your home warm in the winter and cool in the summer with a wood garage door installation from Bearfoot Garage Doors!
Natural Beauty- Last but certainly not least is the benefit of a show-stopping, jaw-dropping, gorgeous garage door! With a wood garage door installation, you can design your door to fit any style, including carriage, traditional, or modern. Increase your home's curb appeal and property value in Pagosa Springs, CO, and Durango, CO, with a wood garage door installation. Contact our team to get started!
Customization Options for Wood Garage Doors
Design a garage door as unique as you are with a wood garage door installation! The customization options are truly endless for these doors. Wood doors are a natural fit for carriage style garage doors. Choose from numerous overlay design options and accent your door with an array of decorative hardware including hinges, handles, knobs, and more. Gain inspiration from our Recent Projects and use our Build a Door tool to visualize a new, customized garage door for your home. Other customization options include:
Color- paint or finish
Windows- design, number of windows, placement, etc.
Types of Panels- recessed, raised, flush
Wood Garage Door Maintenance Tips
Wood doors require regular maintenance to preserve their pristine condition. A properly applied moisture sealant is a must. Without a sealant, wood doors will absorb moisture, develop mold and mildew, and possibly even crack or buckle. Our Bearfoot team is highly trained and experienced in caring for wood garage doors. We highly recommend a yearly tune-up to extend the life of your wood garage door. During this tune-up, one of our skilled technicians will inspect your garage door system, clean the tracks and sensors, lubricate all nuts and bolts, and perform safety and door balance tests. Schedule an appointment for garage door maintenance today!
Faux Wood Garage Door Installation
If you love the look of wood garage doors but want a budget-friendly alternative, a faux wood garage door is the perfect option! These doors are made of aluminum, steel, or fiberglass and then covered with a wood composite or faux wood overlays. Faux wood garage doors are lighter, easier to install, and require less upkeep than natural wood doors. Have questions about faux wood garage door installation? Ask our team – we're here to help!
Schedule a Wood Garage Door Installation Today!
Bearfoot Garage Doors offers high-quality garage door installation to customers near Durango, CO and Pagosa Springs, CO. We will gladly answer any questions and help you choose a wood garage door that looks great and meets your needs. Contact us today to start planning your garage door installation!