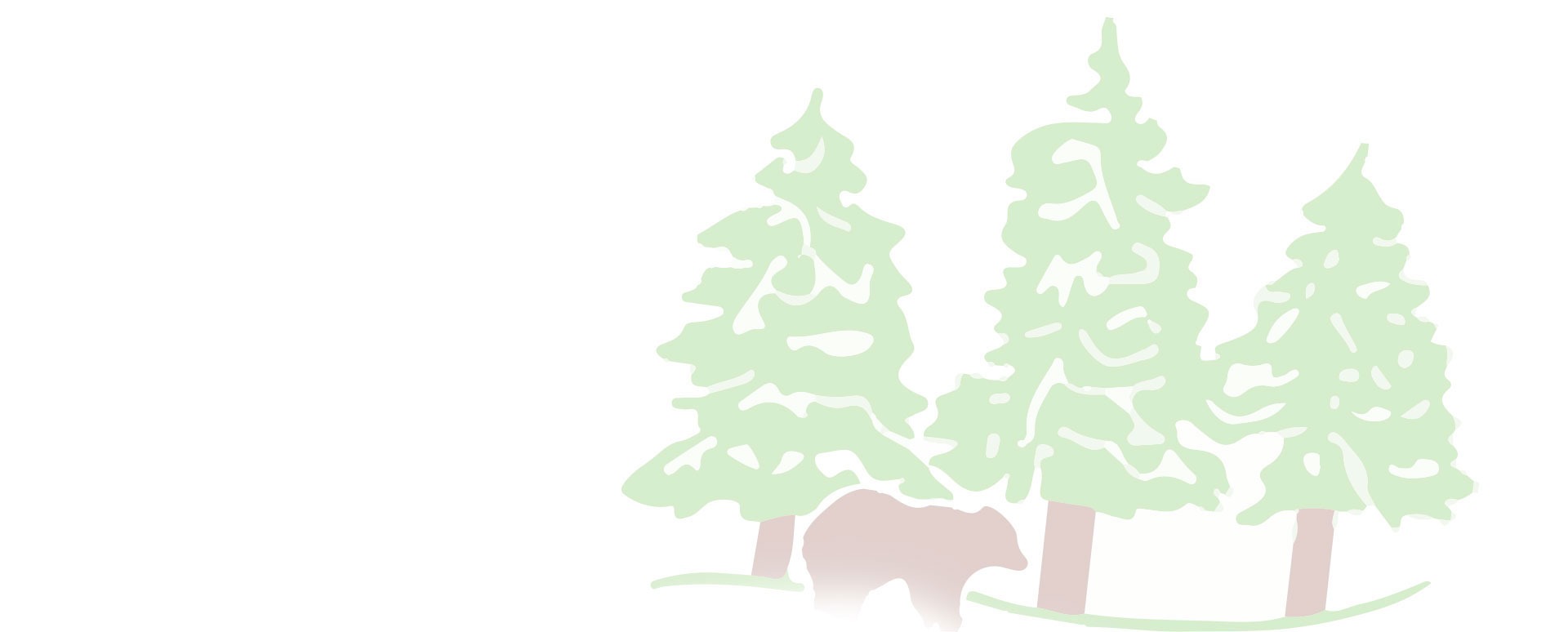 Gate Openers
Based in Pagosa Springs and Durango, CO
Providing Automatic Gate Repair in Pagosa Springs and Durango, CO
If you are in the market to install a gate opener system or need gate opener repair, look no further. Gate operators are devices that automate your security gate or fence. We offer high-quality automatic gate opener installation at an affordable price with a service that will far exceed your needs. Whether you're a homeowner trying to keep your pets and children under control, or a business owner looking to protect your assets, Bearfoot Garage Doors is ready to provide leading automatic gate repair and installation near you.
Bearfoot Garage Doors strives to be the best gate opener installation company in the Pagosa Springs and Durango CO areas. As a result, we are constantly working to improve the quality of our services by obtaining new certifications. As a fully certified and insured company, we are dedicated to providing an open and high-quality automatic gate solution that matches your home's current appearance while remaining within your budget.
When you choose Bearfoot Garage Doors, you receive:
Reliable residential services
A wide variety of styles to choose from
Affordable financing options
Gate Opener Installation
An automated gate opener, in addition to providing security, is an excellent way to give any property a distinct appearance and add value. Our gate specialists offer a variety of high-quality, electric operator products with customized options to meet your needs as well as provide ease of access. LiftMaster, Nice, and Viking are just a few of the well-known brands whose gates we have to offer. Gate openers can be integrated with a new or existing card access control system, or wireless openers can be provided for your convenience. With the help of Bearfoot Garage Doors, you can have an operator installed on your current gate, or you can design and install a brand new gate system for your home.
Gate Opener Repair and Service
Once you've installed an automatic gate, you feel safe and secure with the knowledge that your home is protected. However, when an issue arises with your gate, you just as quickly worry about your and your family's safety. But with Bearfoot Garage Doors ensuring the reliability of your gate opener, you won't have to worry anymore. For over 35 years, we have provided gate opener repair services in Pagosa Springs and Durango CO bringing top-of-the-line service to our community's automatic gates.
If you have a damaged residential gate opener, never attempt to fix the problem yourself; it pays to consult a professional about gate opener repair. Your automatic gate opener is composed of complex mechanisms, and one defective part or component can lead to more significant issues if repaired incorrectly. That's why it's important to call Bearfoot Garage Doors at the first sign that you need gate opener repair. We always give you the best and most cost-effective solution for your automatic gate opener needs. Look out for these signs that you need gate opener repair, and call us first for same-day gate service!
Gate won't open or close.
Gate opens by itself.
Gate makes unusual noises when operating.
Gate is sagging or misaligned.
Gate has delayed opening or closing.
Family Owned and Operated.
When it comes time to all your automated gate needs, trust the experts at Bearfoot Garage Doors to provide unmatched service.
Contact Us For Gate Opener Repair Near You!
As a top-rated local electric gate company, we are proud to serve the Pagosa Springs and Durango, CO community with the best-automated gate opener services. Our team of technicians is highly trained to provide you with excellent customer service, quality workmanship, and a gate repair or replacement that protects your home for years to come. Call Bearfoot Garage Doors to schedule an automated gate repair near Pagosa Springs and Durango, CO today!
Contact Us / Schedule Appointment