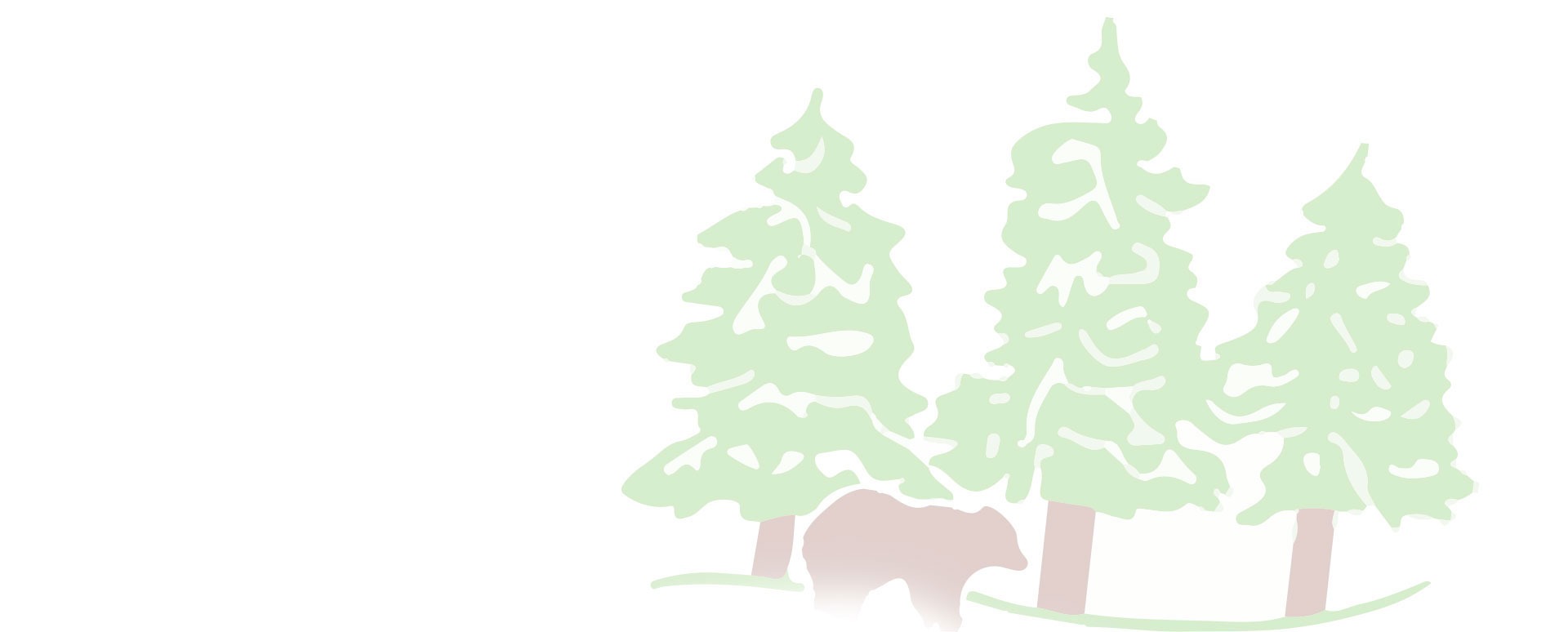 Call Us Today
Commercial Overhead Door Operators
Choose Compatible Products For Your Company
Every commercial overhead door needs a capable, high quality commercial overhead door operator. Your business is the heartbeat of everything you do. It sustains your family, your employees, and your community. You can't afford any delays, mishaps, or stalls due to a faulty overhead door or a poorly functioning overhead door operator. Allow us to help you choose the best option for your local Colorado business.
At Bearfoot Garage Doors, we understand the importance of workflow and a job done right. As your local, family-owned garage door company, we've seen it all when it comes to commercial overhead door operator installation and repair. That's how we know that you need the proper products at a fair price point, and on the best timeline that works for you. We've partnered with industry-leading brands and manufacturers to bring you the commercial overhead door operators you and your business deserve. It's an honor for us to serve you in Pagosa Springs CO, Durango CO, and the surrounding local communities. Give us a call today!
What Are Commercial Overhead Door Operators?
Commercial overhead door operators are the powerhouse of your business' overhead door. They are the mechanism that allows it to open and close automatically when you engage your remote, keypad, or even a selection on your smartphone. Typically mounted on the wall beside your door or just overhead, your operator sends signals to your overhead door's adjoining hardware, like its rollers and springs, telling it to ascend, release tension, and more so that your door can incline and recline into place.
Operator Types
The kind of commercial overhead door operator you require will depend heavily on the type of commercial overhead door you have. For instance, if you have a steel roll-up door, you'll likely need a roll-up door operator, and so on and so forth. It's important to know that your operator needs to be compatible with your door for smooth, high-level functionality to occur. Your door's height, size, and materials will all play a part in the operator type that's necessary because you want to ensure that your operator generates the proper amount of horsepower to safely lift and lower your door on a continuous basis.
Common commercial overhead door operator types include:
Jackshaft operators
Trolly operators
Roll-up door operators
Hoist operators
Leading Brands
Bearfoot Garage Doors partners with industry-leading manufacturers to ensure that your commercial overhead door performs efficiently under every circumstance. We've selected brands that align with our company's values of consistent customer satisfaction, high-quality care, and honest, efficient results. Our team is highly trained and skilled to work with any market-leading commercial overhead door operator brand. 
Some of the most popular commercial overhead door operator brands include:
We can repair any garage door!
Contact Us Today!
Our team is happy and eager to serve you and your local business near Pagosa Springs, Durango, and neighboring CO service areas. Whether you have a warehouse or a restaurant, we'll supply a commercial overhead door operator that best suits your needs. Contact our team of professionals today for more information.
Does Bearfoot Garage Doors repair and install commercial overhead doors as well as operators?
Yes, we do! Take a look at our repair and installation pages for more information on these services.
Should my business install an operator when my overhead door is installed or can I update my current operator at a later date?
Ultimately, the choice is yours. However, we do recommend installing your commercial overhead door operator when you install your commercial door. This cuts down on costs that would've been otherwise incurred due to multiple service visits.
What is the best number to call for more information on commercial overhead door operators?
Contact Us / Schedule Appointment