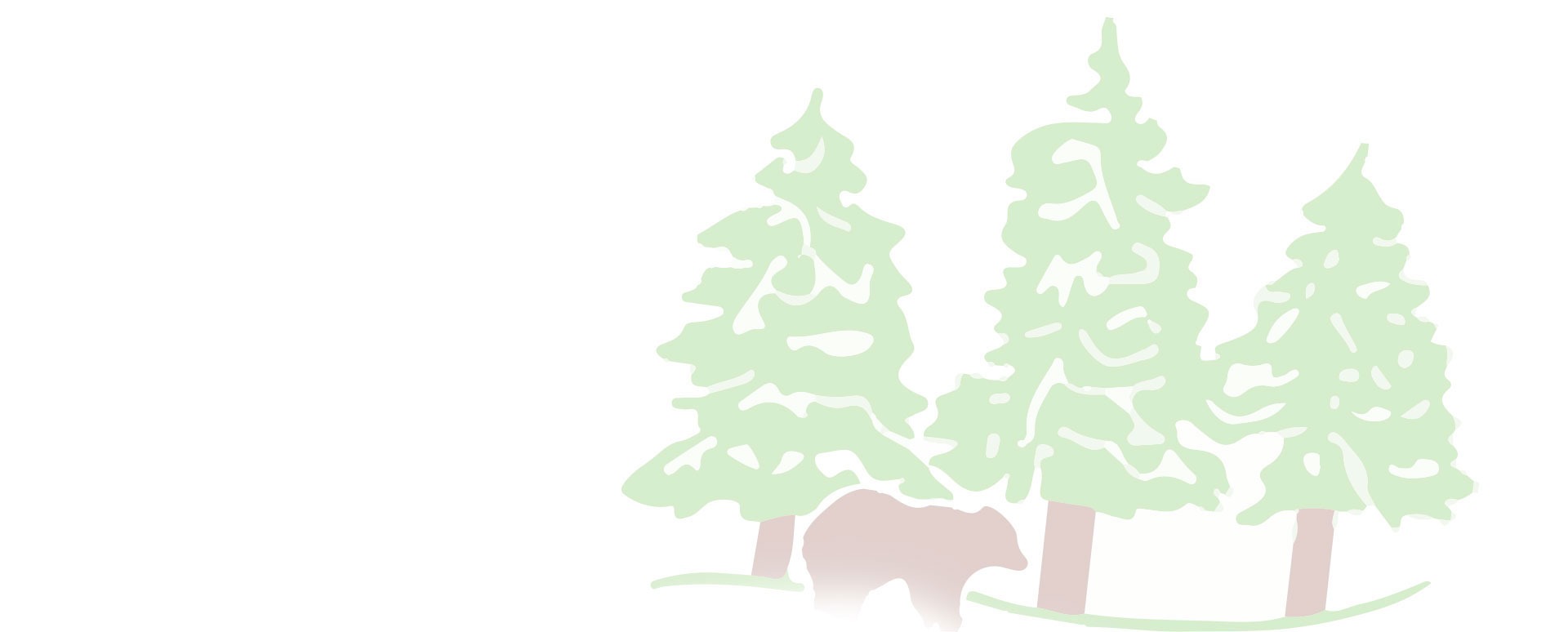 Call Us Today
Commercial Overhead Door Maintenance
Contact Your Local Commercial Door Experts
Your commercial overhead door is one of the most important entry points of your business. It allows you to haul in equipment, operate high lift jacks with ease, and it protects your valuable indoor materials from the harsh outdoor elements. In short, commercial overhead doors help you maintain your day-to-day business operations. They give so much, and as such, the best gift you can give them is much-needed routine maintenance. This will allow your door to continue to function at peak performance.
Bearfoot Garage Doors offers commercial overhead door maintenance for all of our local business owners near Pagosa Springs, CO, Durango, CO, and any of our neighboring service areas. We are a local, family-owned garage door company that cares about the success of your business and about complete customer satisfaction. We stand on the values of thorough, quality workmanship, integrity, and prompt, professional service. Our quality of service speaks for itself! But don't just take our word for it. Take a look at what other satisfied customers have to say. Don't let your door wear down. Schedule commercial overhead door maintenance with us today!
Commercial Overhead Door Maintenance Done Right
Our expert technicians are ready to serve you. When you schedule your commercial overhead door maintenance with us, we'll be sure to follow this three-step procedure to ensure that your commercial door is in great working condition before we leave.
1 . Inspection
Our thorough inspection is a detailed examination that we conduct to determine which areas of your door need the most immediate attention. We will visually and manually inspect every component of your overhead door for signs of damage and then determine the best course of action to remediate the issue.
Areas we inspect:
Rollers
Cables
Springs
Pulleys
Hinges
Openers
Adjoining accessories
Additional hardware
Maintenance indicators we look for:
Fraying cables
Stretched or broken door springs
Loose bolts or screws
Bent hinges
Roller wear and tear
Signs of rust or weathering
Damages panels
Exposed circuit boards
And more
2 . Treatment
After a thorough inspection is performed and our service technicians determine which elements of your door require immediate commercial overhead door maintenance, we will begin to address those areas directly and with care. This process includes:
Tightening any loose bolts or screws
Lubricating your commercial door springs, hinges, and rollers
Recommending any replacement procedures
Recommending repairs for any non-functional components
Replacing and repairing door components as necessary
3 . Testing
No commercial overhead door maintenance procedure is complete without testing. After necessary services have been rendered, we must ensure that your overhead door is performing well. During this process, we will open and close your overhead door, making sure that all screws are tightened in place, rollers glide along their tracks with ease, door springs are coiling smoothly, and your garage door opener and adjoining accessories are responsive.
We can repair any garage door!
Schedule Your Commercial Overhead Door Maintenance Appointment Today!
Bearfoot Garage Doors values your contribution to our thriving community. Allow us to serve and support you with our best-in-class commercial overhead door maintenance. Simply give us a call and we will dispatch a skilled service professional to your location. Schedule your appointment today!
How often do I need commercial overhead door maintenance?
We recommend quarterly to bi-annual commercial overhead door maintenance. This will depend on how often your commercial door is in use. However, since your commercial door is more heavy-duty than a residential garage door, it does incur more strain and is more susceptible to wear and tear.
Why is my commercial door moving slowly?
One reason that your commercial door may be moving slowly is rust. Rust causes increased friction between the hardware components of your door which can slow down operation.
Do I still need commercial overhead door maintenance if I only use my commercial door sparingly?
Yes. Even with minimal use, your door will need to be maintained every 5000 cycles to keep it performing well.
Contact Us / Schedule Appointment