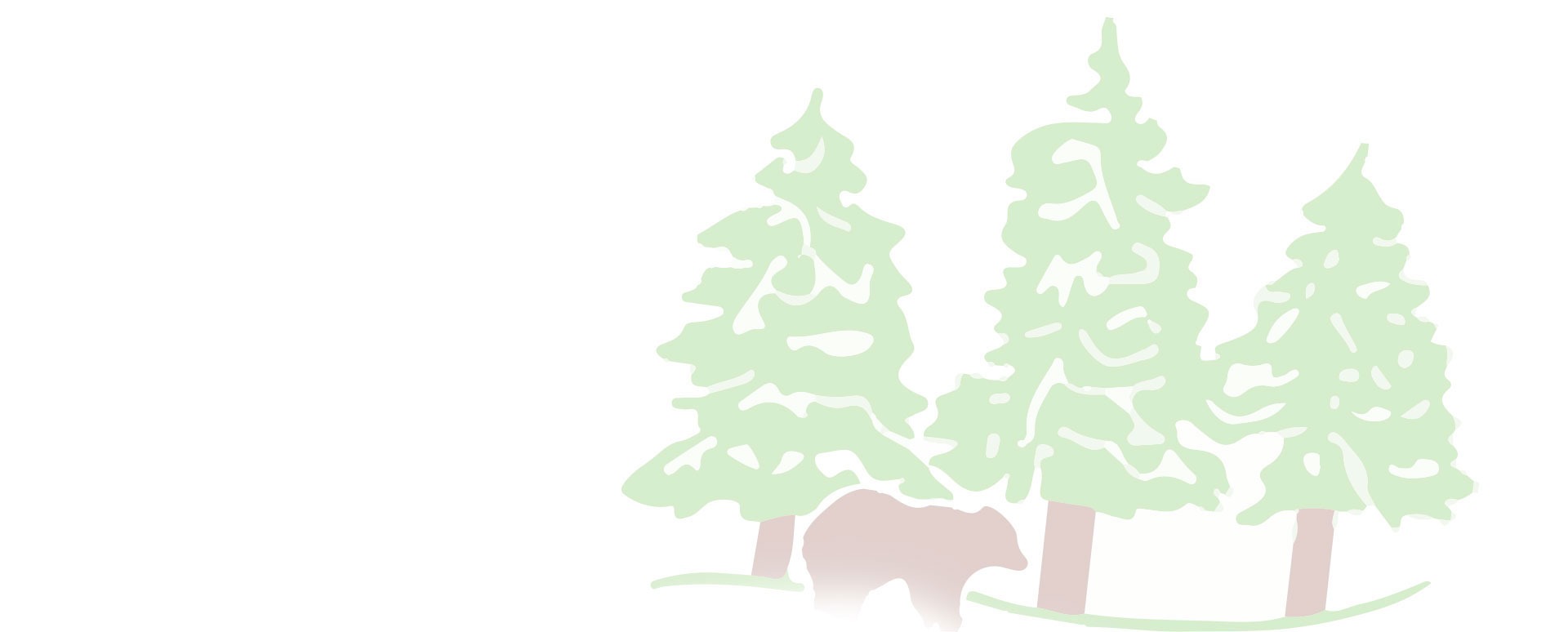 Call Us Today
Commercial Overhead Doors
Commercial Overhead Doors
When it comes to commercial overhead door services, it takes trained professionals to get the job done. Here at Bearfoot Garage Doors, we specialize in high-quality commercial overhead doors. We offer the best commercial overhead door services in all of Pagosa Springs, CO and Durango, CO. Whether you're looking for a commercial overhead door repair or commercial overhead door installation, we can get the job done right each time. Put all your commercial overhead door needs in the right hands by contacting us for all your commercial overhead door service needs. 
Our Commercial Garage Door Services
Roll-up door installation and repair
Having a functioning commercial overhead door is important to maintain your business. When your commercial overhead door needs repair, you can trust us to handle it. Our team is fully equipped with the necessary tools needed to perform a commercial overhead door repair. We can get your commercial overhead door repair done in a timely manner so you can get back to your business. Our commercial overhead door repair services include:
Roll-up door repair
Door balance test
Commercial door out of track
Commercial roller replacement
Commercial glass door repair
Commercial cable repair and replacement
Commercial sectional replacement
Commercial operator repair
We have years of experience in the commercial overhead door repair industry, so there is no job we can't handle. Don't wait till the last minute to have your commercial overhead door examined. Schedule your commercial overhead garage door repair with us today!
We can repair any garage door!
Commercial Overhead Door Installation
We're committed to offering the best commercial overhead door installation. We understand how important it is to have a durable commercial overhead door, which is why we make all commercial overhead door installations our top priority. Our technicians are highly skilled to assist you no matter what your commercial overhead door installation needs are. We have experience working with a wide range of commercial properties. When you are ready to have a commercial overhead door installation, you can trust Bearfoot Garage Doors to get the job done.
Roll-Up Doors
One of the most common types of commercial overhead doors is roll-up doors. Available in a wide variety of styles, they are built to perform in any work environment. From roll-up sheet doors for your storage facility to insulated rolling steel doors to upgrade your warehouse, we have the options you need to enhance the functionality of your commercial or industrial space. Our full range of roll-up door types include:
Rolling Steel Doors
Glass Roll-Up Doors
Metal Roll-Up Doors
Coiling Doors
Roll-Up Security Doors
Aluminum Roll-Up Doors
Interior Rolling Doors
Roll-Up Counter Doors
More than just installing your new roll-up door, we also perform roll-up door repair when you need your business back up and running again. If a forklift accident or broken spring has damaged your door, let the commercial overhead door experts at Bearfoot Garage Doors efficiently perform your roll-up door repair with the best expertise and replacement parts. Contact us when you want to learn more about rolling door services near you!
Certified Fire Door Services
A correctly running fire-rated door is an important aspect of a building to prevent the spread of lethal fire, smoke, and toxic fumes. Here at Bearfoot Garage Doors, we are fire door certified by the IDEA to install, repair, and service fire-rated doors. We take pride in being an industry leader in industrial door repairs as well as an active member of our community. As such, we're consistently keeping up with the latest fire-rated certifications and compliances, ready to serve you with excellence.
Fire Door Installation and Repairs
Fire door installations can be classified as either adding a brand-new fire-rated door or replacing an existing opening. The most common cause for a fire door installation is to replace a door that has been damaged or worn out due to environmental factors. But installations are far more than just simple replacements or repairs; they're essential for the longevity of the industrial door and frame and for the overall safety of your business.
Fire-rated door repairs are also an important aspect of any building's integrity and can be an alternative option to installing a brand-new door.
Fire Door Inspections
Beyond just fire door installation, we also offer fire-rated door inspections to monitor the overall fire prevention system of your building. Your facility's safety is at risk if the fire door assembly fails to function properly, but fire door inspections verify that your fire-rated doors are safe and functional in the case of an emergency or fire.
For your fire-rated doors to pass safety regulations, the wall, frame, and door must be within their respective fire ratings and compliant with fire safety regulations. Our certified technicians at Bearfoot Garage Doors will perform a thorough investigation of any issues by examining the door's material, locking mechanisms, fire ratings, alterations, and evident visual damage.
Contact Us For Commercial Doors in Colorado
Whether you are looking for a commercial overhead door repair or commercial overhead door installation, you can trust Bearfoot Garage Doors to handle it. Our technicians are highly trained and are prepared to do whatever needs to be done for your business to have functioning commercial overhead doors. Call us today to learn more about our commercial overhead door services!
Family Owned and Operated, Colorado Garage Door Company.
When it comes time to purchase a new commercial overhead doors, ask us about our high-grade Clopay Garage Doors collection. We are certified, local dealers! Trust our experts at Bearfoot Garage Doors to provide the most options, the best manufacturers, and reliable service.
Contact Us / Schedule Appointment