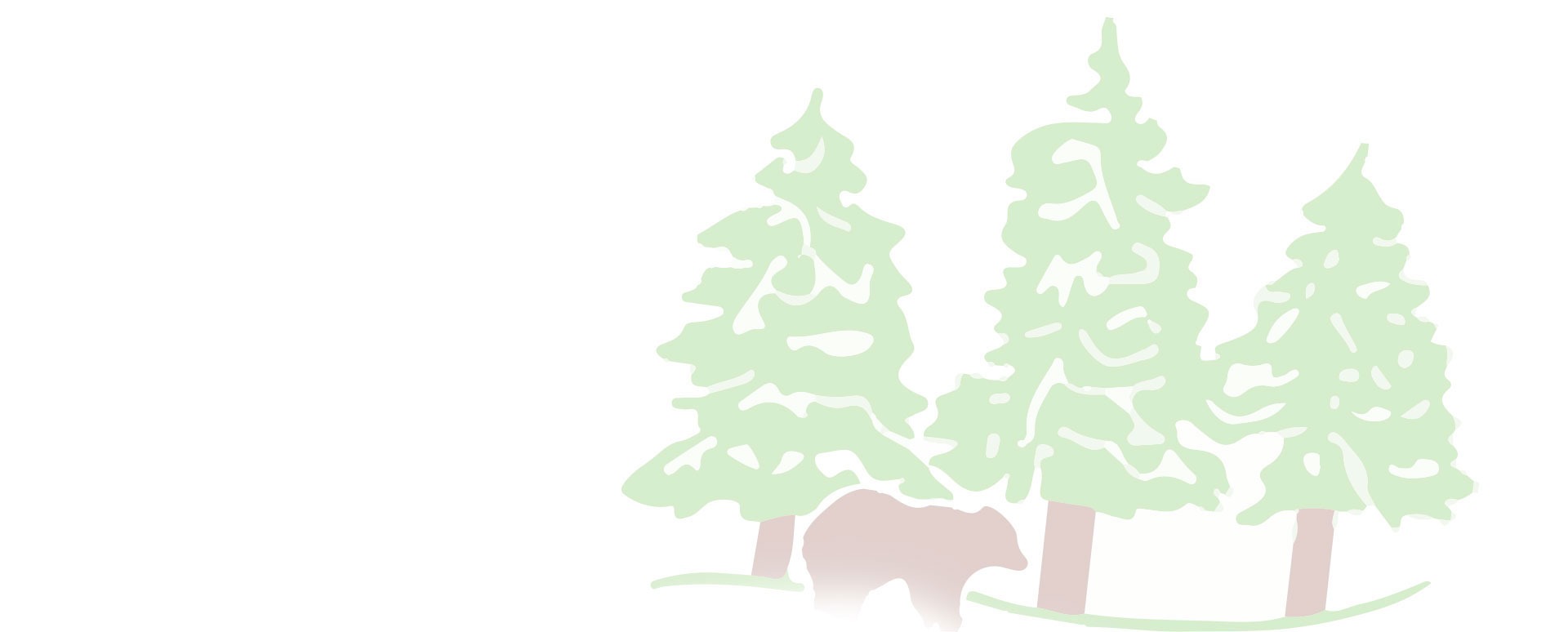 Call Us Today
Commercial Door Repair
If you own a warehouse or industrial business, you need a dependable commercial door that can keep up with the fast pace environment. In order for your commercial doors to be at their best, they need to be well maintained. The best way to maintain your commercial garage doors is by staying on top of all commercial door repairs. Here at Bearfoot Garage Doors, we offer quick and affordable commercial door repair. With us, you can guarantee that you are getting highly knowledgable, certified commercial door professionals, who care about your business. Whether you need your commercial opener repaired or the springs tightened, you can count on us to be there for your business.
Here at Bearfoot Garage Doors, our technicians go through extensive commercial door repair training to ensure they are fully prepared to handle all your overhead door needs. We know how important your commercial door is to your business, which is why we move quickly and efficiently to ensure any work we do has a long-lasting effect. When it comes to your business garage doors, let the well-trusted experts at Bearfoot Garage Doors get the job done!
Our Commercial Door Repair Services
Commercial Spring Replacement
Commercial Section Replacement
Roll Up Door Repair
Commercial Cable Replacement
Commercial Roller Replacement
Door Balance Test
Commercial Door Maintenance
Commercial Operator Repair
Commercial Door Out of Track
Commercial Door Tune Up
Commercial Glass Door Repair
We can repair any garage door!
Commercial Door Maintenance
Commercial doors require routine maintenance to ensure they perform reliably and maintain the productivity of your business. We recommend scheduling commercial door maintenance at least twice a year, that way your overhead doors work at their best year-round. Commercial door maintenance includes:
Checking for cracking or stress on the commercial door sections.
Applying lubrication to all moving parts.
Performing a door balance test.
Checking the torsion spring tension and balance.
Ensuring the hinges are tightened and lubricated.
Checking for force and limits of the commercial operator.
Ensuring the functionality of keypads, remotes, and safety sensors.
Checking garage door tracks for stress or bending.
Not only will commercial door maintenance help keep your door running smoothly, but it will also help you stay on top of any potential commercial door repairs. If an issue with your commercial door is left unnoticed for too long, it can interfere with productivity and the safety of your employees. To protect your business and your employees, schedule regular overhead door maintenance with Bearfoot Garage Doors!
Your Commercial Door Repair Professionals
When it comes to taking care of your commercial door repairs, you can depend on Bearfoot Garage Doors to be there for you! We have experience working with many different industrial businesses, so we're confident we can complete commercial door repairs of any kind. Our main focus is to safely repair commercial doors so that you can continue to run your business without worry. When you need commercial door repair, make the hardworking garage door professionals at Bearfoot Garage Doors your first choice!
Contact Us / Schedule Appointment