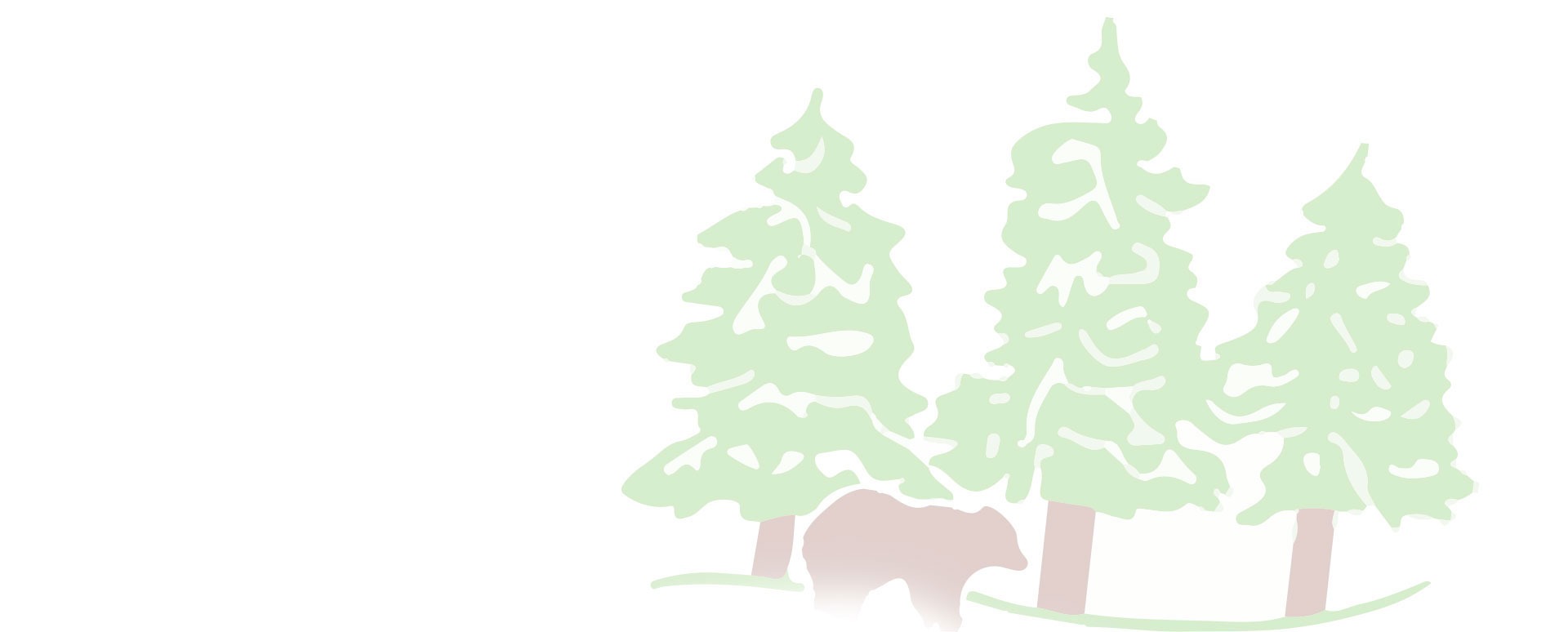 Call Us Today
Commercial Door Installation
Experienced Commercial Door Installation in Colorado
Bearfoot Garage Doors offers exceptional commercial door installation in Pagosa Springs, CO and Durango, CO. We're committed to providing the best quality commercial doors on the market. Our team of expert technicians is highly trained in correctly installing new commercial doors, so you can rest assured that the job will be done right the very first time. We've worked on a wide variety of commercial door types on various commercial properties. If you need a new commercial door or want to speak with a representative, contact us today to schedule a commercial door installation.
Benefits of Commercial Doors
When you get a commercial door installation, you're getting a ton of added benefits!
Safety: With our commercial doors, you can rest assured that your business will be safe. Our fire-rated doors ensure that your building will be as safe from fire as possible.
Security: With our durable security doors, you can feel confident that no one can get in who isn't supposed to. Our doors will provide security for your business so you can focus on excelling at what you do.
Appearance: Appearance does matter when it comes to your business. You need to make a good impression on your customers. That's why we only install the best-looking and most professional commercial doors. Your business will look amazing with one of our commercial doors installed!
We can repair any garage door!
Types of Commercial Garage Doors
Roll-Up Doors
Roll-up doors are the most popular type of commercial door. Instead of rising on a track, these doors roll into a cylinder at the top of the garage door. This can save you a lot of overhead space! In addition, these doors are easy to repair as they can be repaired section by section.
There is a wide variety of styles for roll-up doors, depending on your need. From warehouses to restaurants, we have all types of roll-up door types to match any type of project.
Here are some of our most popular roll-up doors:
Rolling steel doors
Glass roll-up doors
Metal roll-up doors
Coiling doors
Roll-up security doors
Aluminum roll-up doors
Interior rolling doors
Roll-up counter doors
If you have a project for a commercial door that's not listed here, give us a call at (970) 251-0479 (Pagosa Springs) or (970) 230-3839 (Durango) to discuss your project. We'll be able to find the perfect roll up door for you!
Fire Doors
Bearfoot Garage Doors also installs fire-rated doors. We're IDEA certified to install, repair, and service fire-rated doors. We know all the proper fire safety codes, so you can feel confident that we'll get your fire door installed properly.
These fire doors are an important part of your business's safety. That's why you need a trusted team of garage door technicians to safely install your fire-rated door so that it works as it should. Contact us today for more information about our fire-rated doors.
Glass Doors
Glass doors are another great option for your business. This is a great way to open up some space and let in a lot of natural lighting. These commercial doors seamlessly blend an inside area into an outdoor one. Glass doors open up a ton of space and look great while doing it!
These glass doors can either come as roll-up doors, traditional garage doors, or countertop doors. Contact our team here at Bearfoot Garage Doors to discuss what option would be best for your business.
Contact Us for Commercial Door Installation
If you're ready for a commercial door installation for your business, then contact Bearfoot Garage Doors! Since we're certfied Clopay Garage Doors and CHI dealers, ask us about our exclusive commercial door collection. We have top-of-the-line commercial doors, and we know exactly how to install them so that you won't have any problems for a long time. Contact us today to schedule an appointment for a commercial door installation or repair, and let us take your business to the next level with our awesome garage doors!